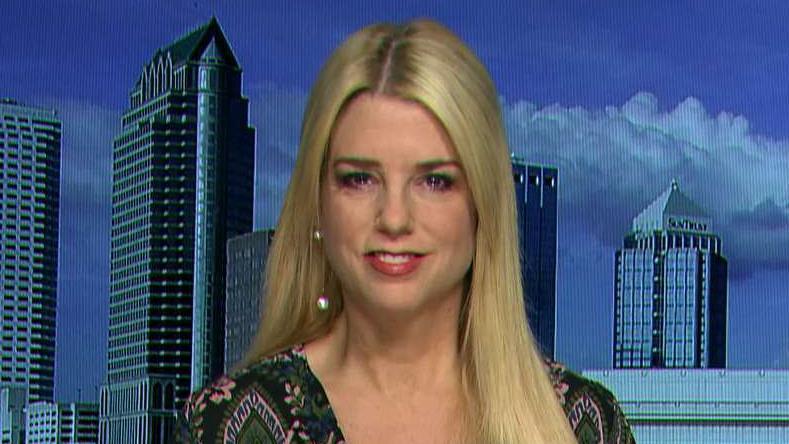 Florida is providing police escorts for Home Depot (NYSE:HD) trucks that are carrying water, generators and other supplies, as the Sunshine State begins the recovery process after Hurricane Irma.
The nation's largest home-improvement retailer was set to receive a police escort Tuesday for more than 80 trucks packed with supplies and headed to Florida from Atlanta, Florida Attorney General Pam Bondi told the FOX Business Network. The shipments come as Home Depot reopens more stores in hard-hit areas around South Florida. Atlanta-based Home Depot said Tuesday most stores impacted by Irma are back in business.
A Home Depot spokesperson confirmed that trucks will receive police escorts through Florida. The Florida Highway Patrol has also escorted fuel trucks to quickly restock gas stations before and after the storm hit.
In an interview on "Varney & Co.," Bondi said new shipments to Home Depot stores will help the state prevent price gougers from taking advantage of Irma victims in need of generators and fresh water. Home Depot's cases of water are priced at $2.97 each, according to Bondi.
Lowe's (NYSE:LOW) has reopened all of its stores impacted by Irma, though some locations adjusted their hours Tuesday. The retailer is expediting shipments of storm-related supplies from regional distribution centers, two of which are located in Kissimmee, Florida, and Valdosta, Georgia. Emergency management agencies and the Florida Department of Transportation are helping Lowe's move supplies needed for recovery, a company spokesperson said. Lowe's trucks haven't experienced any issues traveling to their destinations.