Five Ex-Madoff Employees Lose on Appeal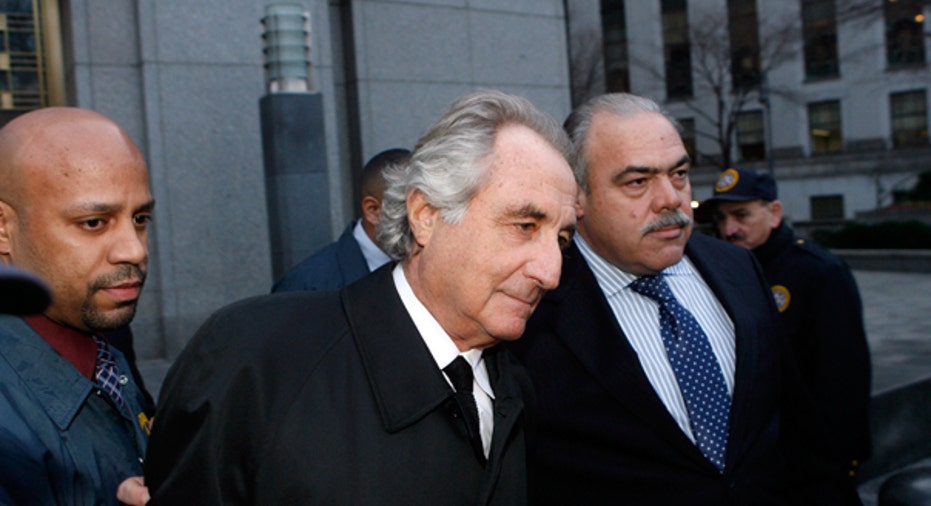 A U.S. appeals court on Wednesday upheld the convictions of five former employees of Bernard Madoff's firm who prosecutors said helped their boss conceal his multibillion-dollar Ponzi scheme for years.
The 2nd U.S. Circuit Court of Appeals in New York upheld the 2014 trial convictions of back-office director Daniel Bonventre, portfolio managers Annette Bongiorno and Joann Crupi, and computer programmers Jerome O'Hara and George Perez.
(Reporting by Nate Raymond in New York; Editing by Chizu Nomiyama)