Fitch: If Greece Exits, Ratings Across Eurozone Could Suffer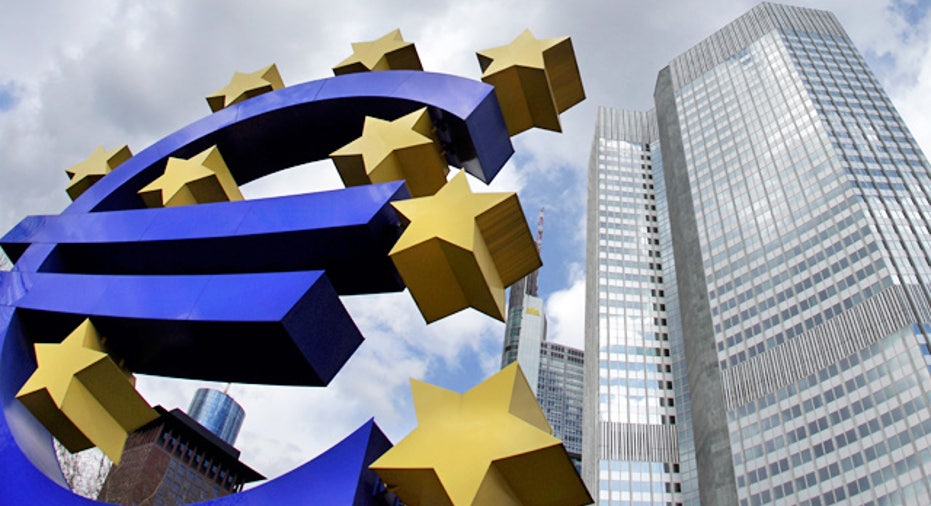 Fitch ratings agency said on Friday that if Greece left the euro zone as a result of its political crisis or its economy failing to stabilise, it would impact the sovereign ratings of euro zone countries across the board.
It said it likely would put all euro area ratings on negative watch if Greece were to leave and that those countries currently on negative outlook would be at the most immediate risk of a downgrade.
It said those countries were France, Italy, Spain, Cyprus Ireland, Portugal, Slovenia and Belgium.