Fitch Cuts U.K. Credit Rating to AA After Brexit Vote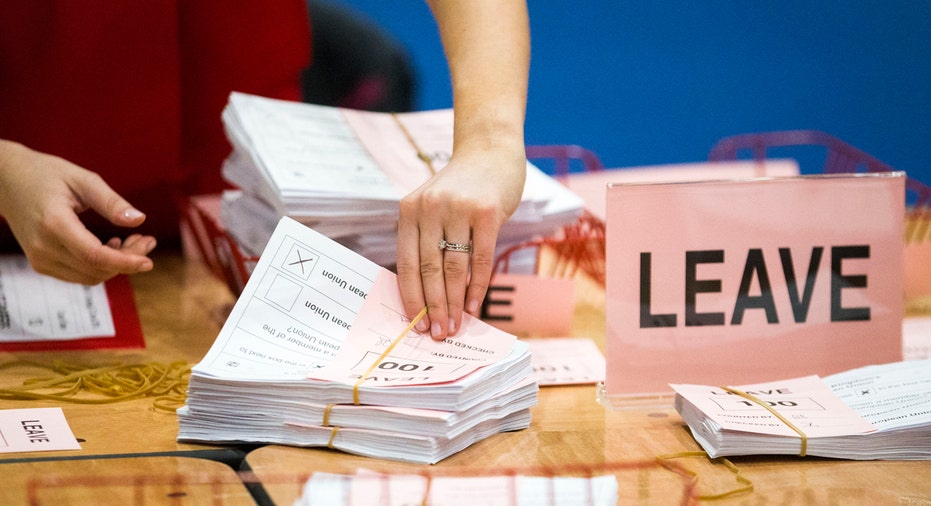 Fitch Ratings cut Britain's credit rating on Monday and warned more downgrades could follow, joining Standard & Poor's in judging that last week's vote to leave the European Union will hurt the economy.
Fitch downgraded the United Kingdom's sovereign rating to "AA" from "AA+" and said the outlook was negative - meaning that it could further cut its judgment of the country's creditworthiness.
Earlier on Monday, S&P stripped Britain of its last remaining top-notch credit rating, slashing it by two notches and similarly warning that more downgrades could follow.
(Reporting by Andy Bruce; editing by William James)