Fitch Cuts Credit Rating of Five Eurozone Countries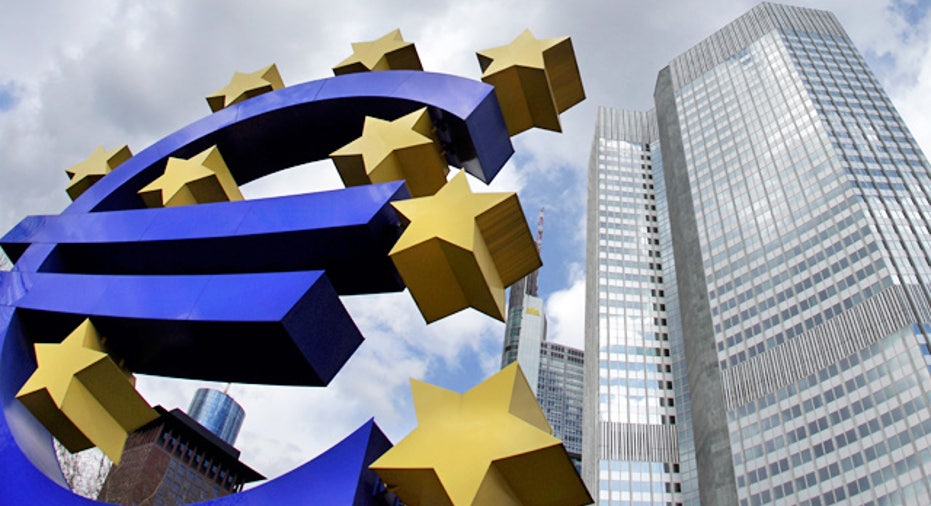 Fitch Ratings on Friday downgraded the sovereign credit ratings for Italy, Spain, Slovenia, Belgium and Cyprus indicating there is a 1-in-2 chance of further downgrades in the next two years.
In its statement, Fitch said these countries have near-term vulnerability to monetary and financial shocks.
"Consequently, these sovereigns do not, in Fitch's view, accrue the full benefits of the euro's reserve currency status," Fitch said.