First Solar Doubles Down on Thin-Film Technology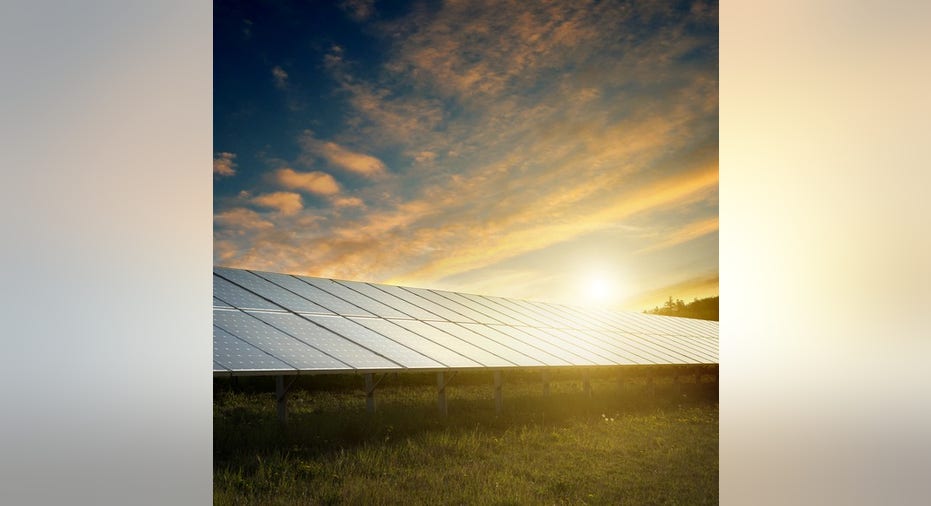 First Solar's effort to make silicon panels for the rooftop market seems to have come up short. Image source: Getty Images.
When First Solar announced the acquisition of TetraSun in 2013, it was supposed to transform the company's future. The high-efficiency solar panels were supposed to be lower cost and easier to manufacture than commodity solar panels coming from China and allow the company to enter a rooftop market that had proved elusive.
On Tuesday, First Solar announced it was abandoning the technology for home-grown thin-film technology. It's a bet on what First Solar knows best and shows how hard technology development is in the solar industry.
The lost promise of TetraSun
When TetraSun was acquired, it was supposed to bring cells with "efficiencies exceeding 21%," which would have made it among the most efficient solar panels in the industry. Former CEO Jim Hughes said this of the technology:
But TetraSun never quite lived up to its potential, and the company will shift a production line in Malaysia from TetraSun technology to the latest Series 5 thin-film technology. This will result in a $90 million to $110 million non-cash charge this year, but it should lower operating costs $8 million to $10 million annually.
What Hughes didn't say at the time of the acquisition is that TetraSun was really a hedge against the company's own technology improvements. First Solar had bought technology from GE and had its own R&D work to increase, and that's what has paid off in the last three years.
Image source: Getty Images.
Why First Solar no longer needs TetraSun
When the acquisition of TetraSun was announced, First Solar's best solar panel had an efficiency rating of just 12.9%, about three percentage points behind low-cost competitors. It had to do something to increase efficiency or be left in the dust.
What ended up happening is that First Solar increased its thin-film efficiency to 16.4% in the mostrecent quarter on its way to over 20% in the future. Thin-film technology has proven to be the technology First Solar could improve and scale more quickly than silicon panels, which it never really had any expertise in.
What to take from this announcement
I'm not surprised to see First Solar give up on TetraSun technology today. The product never counted for much of its production and didn't end up differentiating the company at all.
What this does show is just how hard it is to scale new technologies in the solar industry. We've seen amorphous silicon, CIGS, and other technologies be the "next big thing" in solar, but the industry leaders are improving incrementally on technology that's at least a decade old. That's something to keep in mind when your solar company talks about changing or buying technology it thinks will transform its future.
The article First Solar Doubles Down on Thin-Film Technology originally appeared on Fool.com.
Travis Hoium owns shares of First Solar and General Electric. The Motley Fool owns shares of General Electric. Try any of our Foolish newsletter services free for 30 days. We Fools may not all hold the same opinions, but we all believe that considering a diverse range of insights makes us better investors. The Motley Fool has a disclosure policy.
Copyright 1995 - 2016 The Motley Fool, LLC. All rights reserved. The Motley Fool has a disclosure policy.