First Data: Thanksgiving, Black Friday sales up 9 percent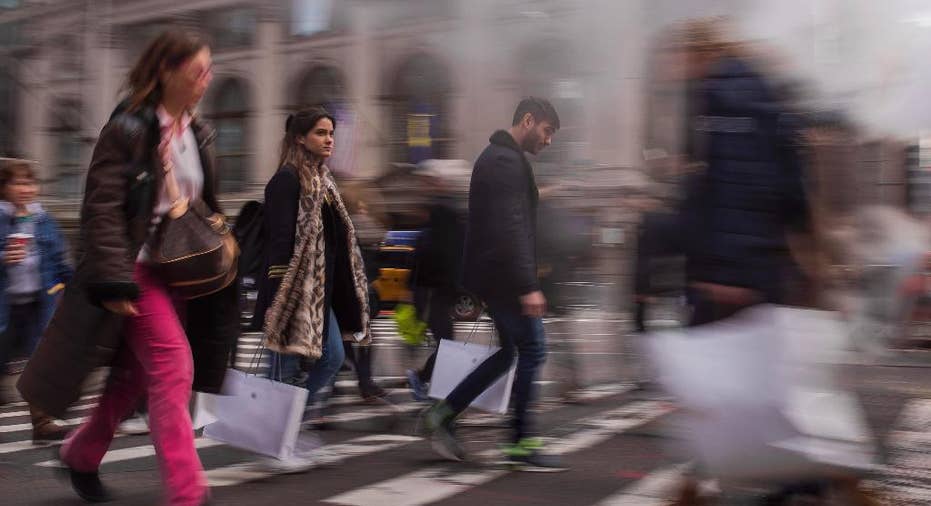 Shoppers put in a strong showing on Thanksgiving Day and Black Friday.
First Data says that holiday spending rose 9 percent Thursday and Friday combined, compared with the same two-day period last year.
The bump was fueled by shoppers turning to online deals.
First Data says e-commerce sales rose 10.8 percent for the two-day period, while sales at physical stores grew 8.6 percent. The firm analyzed online and in-store payments across different forms of payment cards from nearly one million merchants from Thanksgiving and Friday. Its data captures about 40 percent of all card transactions in the U.S. but excludes cash.
The Thanksgiving weekend kicks of the holiday shopping season though stores have increasingly started their sales earlier in October.