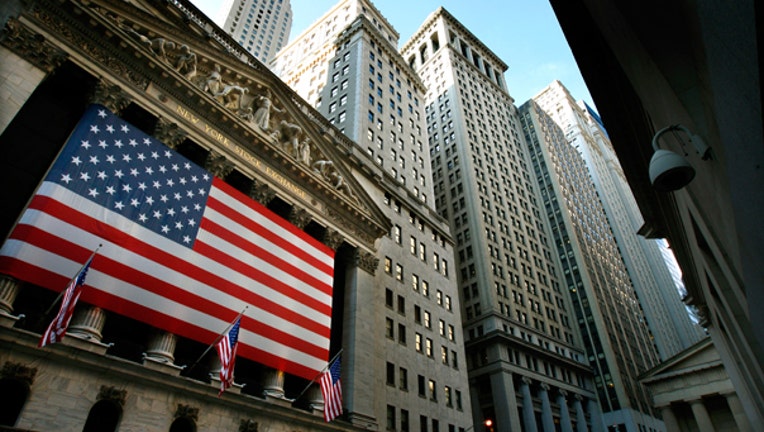 FOX Business: Capitalism Lives Here
The blue-chip average broke past the 17000 mark for the first time in history as traders cheered a strong jobs report.
Today's Markets
The Dow Jones Industrial Average rose 97.2 points, or 0.57%, to 17072, the S&P 500 advanced 10.9 points, or 0.53%, to 1985 and the Nasdaq Composite advanced 28.2 points, or 0.63%, to 4486.
Wall Street has a short day on Thursday, with U.S. markets closing at 1 p.m. ET. Traders, however, will have a raft of economic data to digest before they can leave on vacation.
The U.S. economy added 288,000 jobs in June, far surpassing the 212,000 jobs Wall Street expected. The unemployment rate for the month fell to 6.1%, lower than expectations it would remain at 6.3% from May. The labor force participation rate, meanwhile, remained unchanged at 62.8%.
Meanwhile, the U.S. trade deficit fell to $44.4 billion in May from $47 billion the month prior. The figure was slightly narrower than the $45 billion economists forecast.
The weekly jobless claims report is also out at that time.
Later in the morning, traders will get a look at how the services sector is performing from the Institute for Supply Management.
Elsewhere, U.S. crude oil futures fell 65 cents, or 0.62%, to $103.83 a barrel. Wholesale New York Harbor gasoline dipped 0.7% to $3.077 a gallon. Gold dropped $9.80, or 0.74%, to $1,321 a troy ounce.