Financial Stocks Look Fabulous Amid Market Mayhem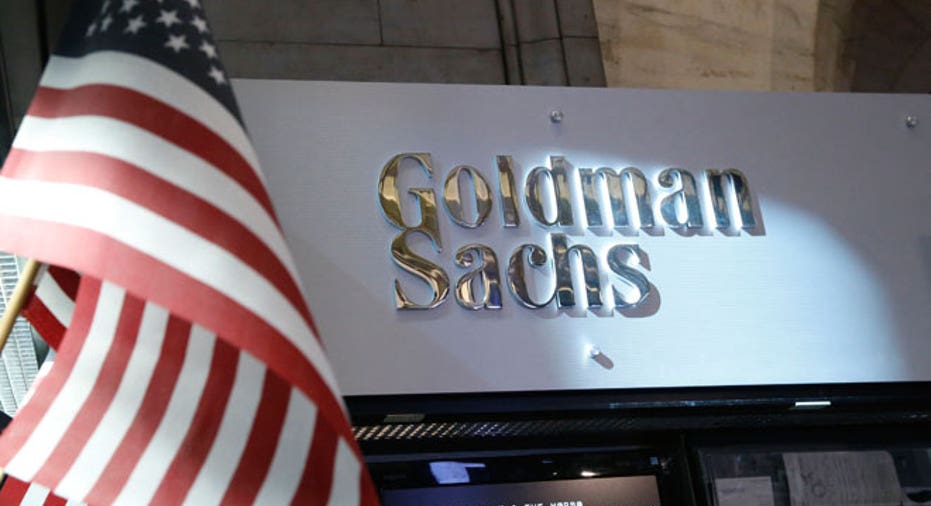 The stars are aligning for financial stocks and the jacked-up market volatility has made the group even sweeter according to some of the best minds on Wall Street.
Glenn Schorr of Evercore ISI is telling clients to buy shares of Goldman Sachs (NYSE:GS) and Morgan Stanley (NYSE:MS) after the market swings shaved a combined 15% off the shares.
Those same market swings, says Schorr in a research note, are also expected to benefit both firms who may see an added boost from higher trading levels in fixed income, currencies and commodities also known as FICC. Although September can be "sluggish" Schorr points out the group has gained 5% in October and November over the past 10-years.
Even before last month's record volatility whacked Wall Street, Goldman Sachs was a fan of companies that get most of their revenue from the U.S. including financials. The firm's top picks include; Regions Financial (NYSE:RF) as well as E*Trade (NASDAQ:ETFC) and Discover Financial (NYSE:DFS). In an email, Chief U.S. Equity Strategist David Kostin tells FOXBusiness.com a key characteristic for most of these names is that they "generate 100% of their sales inside the U.S. By extension, they have minimal business risk from a slowdown in global growth or the deceleration of growth in China."
Goldman also believes select financial companies will benefit when the Federal Reserve finally raises interest rates. The firm is forecasting a hike will come in December seven years after interest rates were cut to nearly zero. Although record low interest rates have spurred lending, the banks do not earn as much on certain investments which has pressured profits. Higher rates should help reverse that trend.
Boutique investment firm Guggenheim Partners also jumped on the bank bandwagon last week making Regions Financial and U.S. Bancorp. (NYSE:USB) new buy-rated stocks on the view loan growth will improve and that in turn will drive revenues. The firm also turned positive on Citigroup (NYSE:C) on the belief the global banking giant's exposure to China and emerging markets is already baked into the share price.