Financial Pros Agree Markets Are Unfair: Survey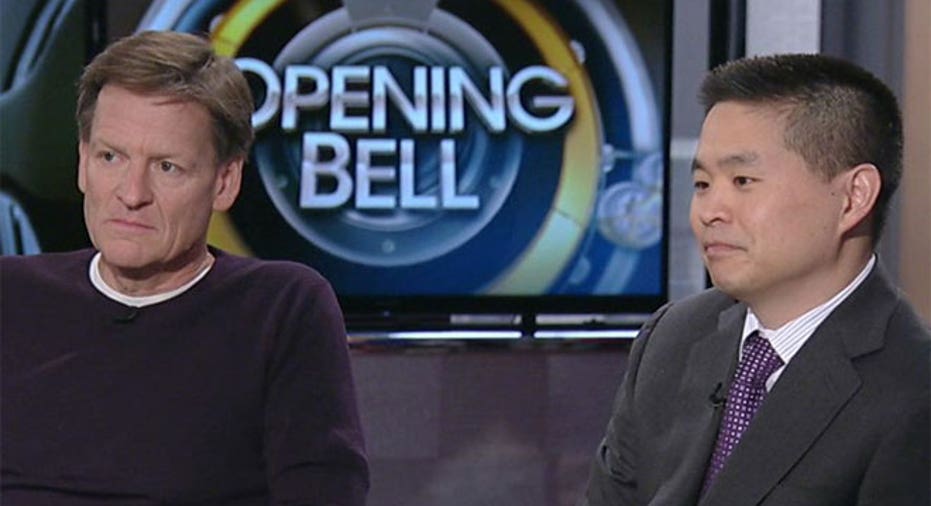 By a wide margin, members of the financial industry agree with author Michael Lewis' assessment that financial markets are rigged in favor of a few at the expense of many, according to the results of a survey released Thursday.
Brokerage firm ConvergEx Group, which conducted the survey, found that 70% of financial industry participants believe U.S. equity markets are not fair "for all participants." And 51% of those surveyed said high-frequency trading is either "harmful" or "very harmful" to market participants.
High-frequency trading, in which sophisticated software and complex algorithms are used to make vast numbers of trades at the blink of an eye, has come under fire since the publication last month of Lewis' book Flash Boys, which takes a critical view of the practice.
Lewis has said in a number of high-profile interviews that U.S. markets are "rigged" because of technological advantages exploited by high-frequency traders.
The lion's share of respondents to ConvergEx's survey -- 233 out of 357 -- were institutional investors at mutual funds or hedge funds, a group that has largely supported Lewis' claims that high-frequency traders are skimming profits from the markets at the expense of mom and pop investors.
High-frequency traders, using software that gives them access to information milliseconds ahead of other investors, can anticipate large moves in certain stocks, usually big purchases by mutual funds. The HFT guys then buy the stock at a lower price ahead of the mutual fund and in a nano-second sell it back to the mutual fund at slightly higher price. That earns a small profit for the high-frequency traders – which increases exponentially over many such transactions -- and cuts into the profits of mutual fund holders, mostly mom and pop investors.
The survey also included responses from 73 employees at broker-dealers or banks, and a handful from an array of financial related industries such as exchange operators, service providers and journalists.
Despite the apparent widespread belief in the industry that high-frequency trading has tilted markets in the wrong direction, most of the financial professionals (71%) who responded to ConvergEx's survey said the recent controversy surrounding HFT hasn't caused them to change how they trade in or work with markets.
ConvergEx's CEO Eric Noll, in a letter accompanying the survey, "most people seem to be taking a wait-and-see posture."
"Very few respondents to our survey have made any changes recently to the way they interact with the markets and the majority feel that regulatory changes can provide answers," Noll added.
Forty-three percent of the respondents said more regulation is needed to level the playing field, while 38% said no additional regulation was needed. Nineteen percent said less regulation would help.
Since Lewis' book was published, three federal regulatory agencies have said they will conduct investigations to scrutinize the practice. The FBI, the Justice Department and the Commodities Futures Trading Commission have all said they will review HFT to determine whether the practice is giving some traders an unfair advantage. And New York State Attorney General Eric Schneiderman, whose jurisdiction includes Wall Street, has long had HFT firms in his cross-hairs.
Supporters of the practice -- and there are many -- say the evolution of computer technology in securities markets has broadly benefited all investors by reducing costs and improving efficiency.