Financial personality Ramsey eyes new Tennessee headquarters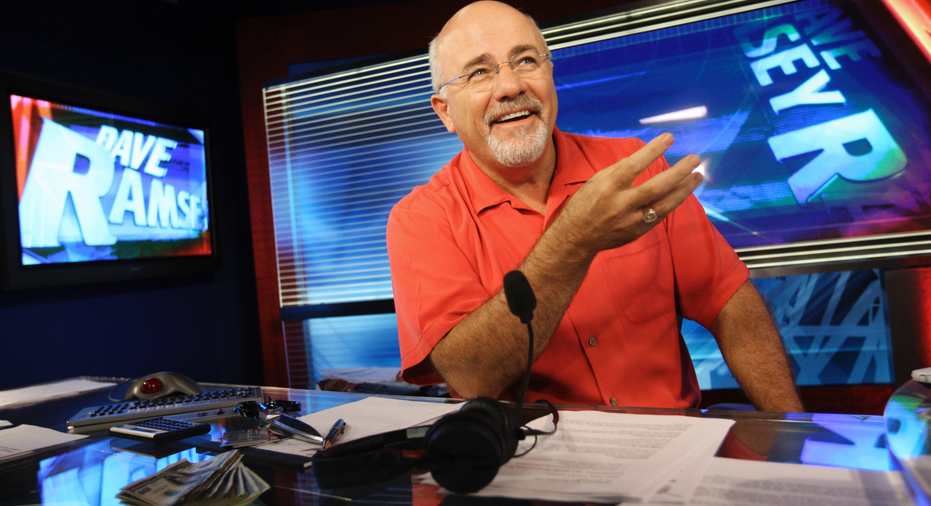 Financial personality Dave Ramsey has broken ground on a new corporate headquarters in Tennessee.
Ramsey Solutions celebrated the groundbreaking Thursday at the Franklin site where its more than 223,000 square-foot (20,717 sq. meter) building will stand. The estimated move-in date is August 2019.
The personal financial advice company known for a radio show, live events and other offerings expects to add 175 employees in the next year. Currently, more than 600 people work for the company.
Ramsey Solutions says the city of Franklin and Williamson County are offering tax breaks dependent on hiring about 400 people by 2023 and another 400 employees by 2028.
Gov. Bill Haslam attended the event and helped break ground on the project.