Finance minister says China can handle government debt risks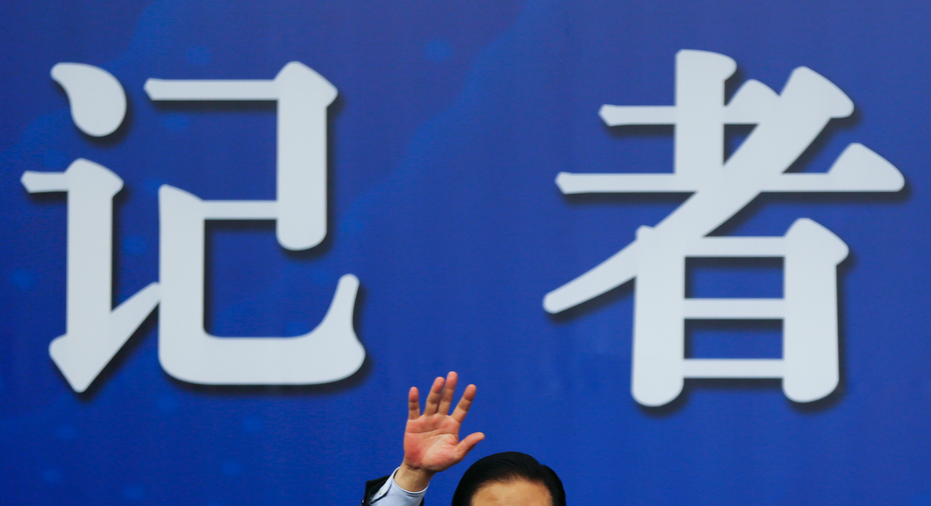 China's finance minister sought Wednesday to defuse concern over the country's rising debt, saying government borrowing is below danger levels and regulators can prevent financial system risks.
Xiao Jie's comments follow Beijing's criticism last year of global rating agencies that cut its credit rating due to China's total government and corporate debt burden. Chinese regulators are trying to curb reliance on debt to support economic growth and clear away unpaid loans but private sector analysts warn they might be moving too slowly.
The portion of China's debt that is owed by the government declined to the equivalent of 36.2 percent of annual economic output at the end of 2017, down 0.5 percentage points from a year earlier, according to Xiao. He said that was safely below an international "warning level" of 60 percent.
The minister made no mention of corporate borrowing that makes up most of a total Chinese debt burden estimated to have risen to at least 270 percent of gross domestic product, close to the level of developed economies.
By strictly enforcing debt and budget rules, "we are fully able to ensure there is no systemic risk," said Xiao at a news conference held during the annual meeting of China's ceremonial legislature.
The Moody's and Standard & Poor's agencies cited total corporate, household and government debt in cutting Beijing's sovereign credit rating last year.
Beijing argued that viewpoint ignored the strength of China's economy, among the world's best performers last year with 6.9 percent growth.
Also Wednesday, Xiao said Beijing will maintain a "proactive fiscal policy," or spending to support economic growth, despite cutting its target for this year's budget deficit. The move is part of long-term efforts to encourage domestic consumption and reduce reliance on trade and state-led investment.
Premier Li Keqiang, the top economic official, announced a deficit target of 2.6 percent on Monday, down from last year's 3 percent. Private sector analysts say that likely will drag on an economy that has depended partly on government stimulus to achieve growth targets.
This year's spending is due to rise 7.6 percent over 2017, Xiao said. He said that includes large investments in building public works and other activity that will support the economy.
"The orientation of a proactive fiscal policy has not changed," the minister said.