Filmmaker who made illustrations into moving images dies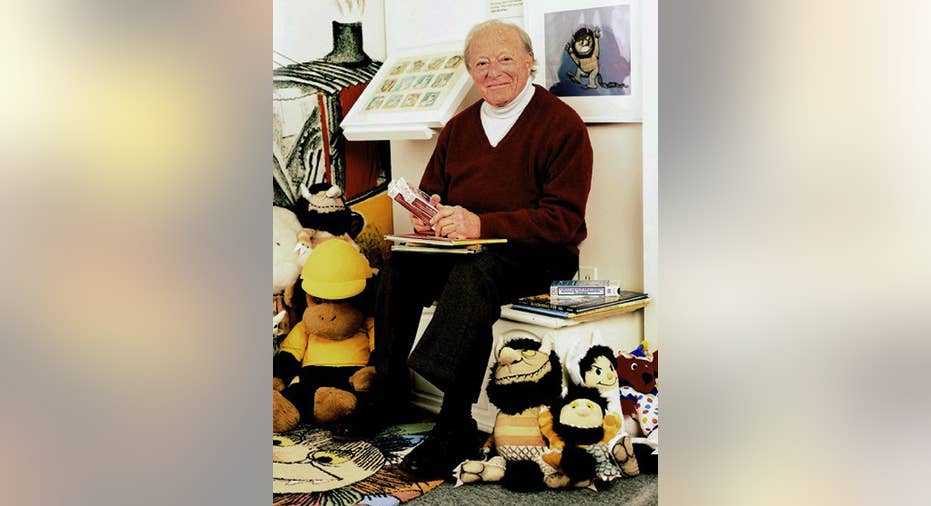 An Oscar-nominated filmmaker who developed a technique to transform illustrations from children's books into moving images for films has died. Morton Schindel was 98.
Kyle Good, a senior vice president at Scholastic Inc., says Schindel died of natural causes Saturday at his Weston, Connecticut, home. Scholastic bought Schindel's company, Weston Woods Studios, in 1996.
Schindel's filmmaking technique involved using cameras to make original artwork from books move across the screen. It was used in the 1973 film "Where the Wild Things Are" based on Maurice Sendak's children's book of the same name.
The Orange, New Jersey, native and former New York resident produced more than 300 movies and 450 recordings.
In 1986, he received an Academy Award nomination for "Doctor De Soto," based on the children's book by William Steig.
____
This story has been corrected to show that the "Where the Wild Things Are" film that used Schindel's technique was released in 1973, not 2009.