Fidelity's Mobile Trading Volume Hits Record Post Brexit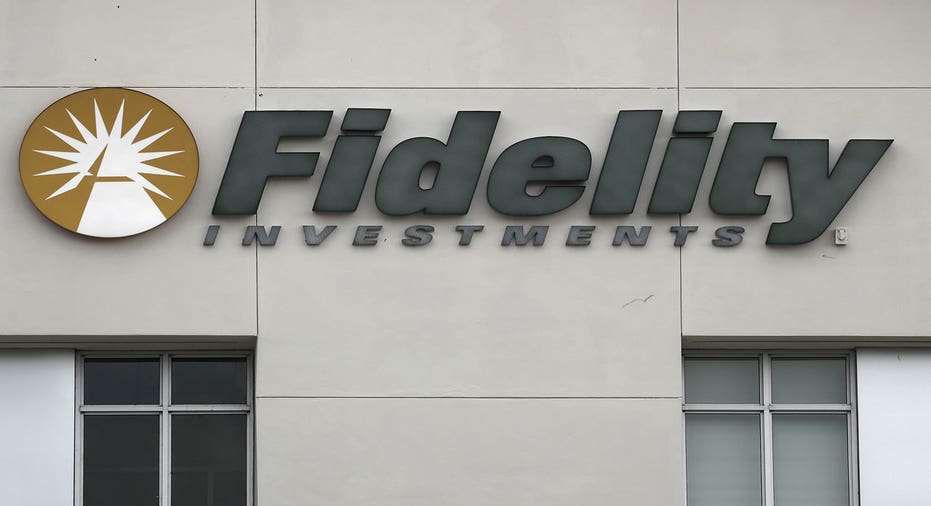 Timing is everything, especially for the mobile crowd.
In late May, Fidelity Investments rolled out a refreshed mobile trading app. Unbeknownst to the firm, the move turned into a windfall for the mutual-fund giant, which oversees $5 trillion in customer assets. Friday June 24 saw mobile trading volume hit the highest level in the firm's history, while the retail brokerage unit notched its third highest trading volume that day.
In the early-morning hours following the historic vote by the U.K. to leave the European Union, which was confirmed around midnight that Friday in the U.S., mobile trading by Fidelity customers surged with completed transactions – both buying and selling—jumping 173% for stocks, mutual funds and ETFs. It was the firm's the second-largest day ever after a 213% jump on August 24, 2015 when the Dow Jones Industrial Average tumbled 1,089 points in a single session.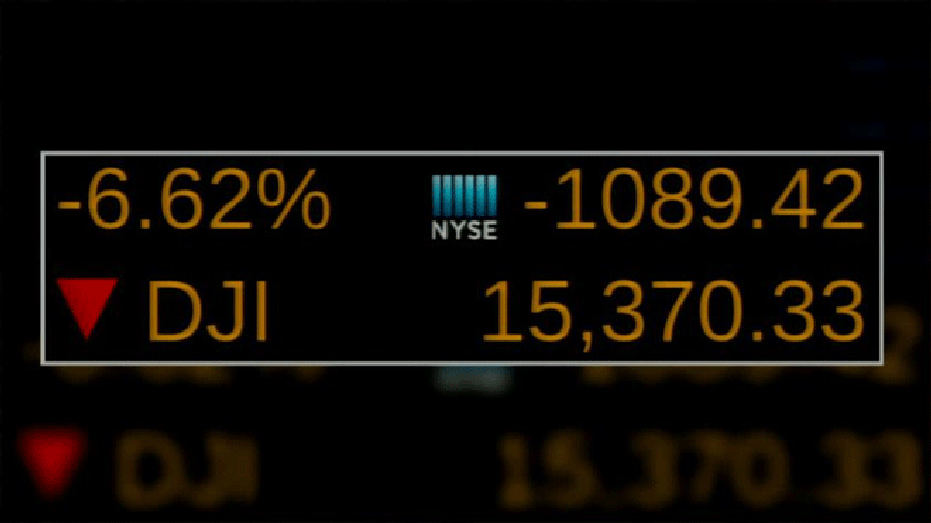 "We saw tremendous volume on Friday," Velia Carboni, SVP of Fidelity's Mobile Technologies, tells FOXBusiness.com.
Carboni, who helped launch Fidelity's mobile business in 2007, notes that while events like Brexit increase volatility and uncertainty, they can also be a silver lining for new adopters. "The catalyst may be a volatile day but then they become a regular mobile user" she said.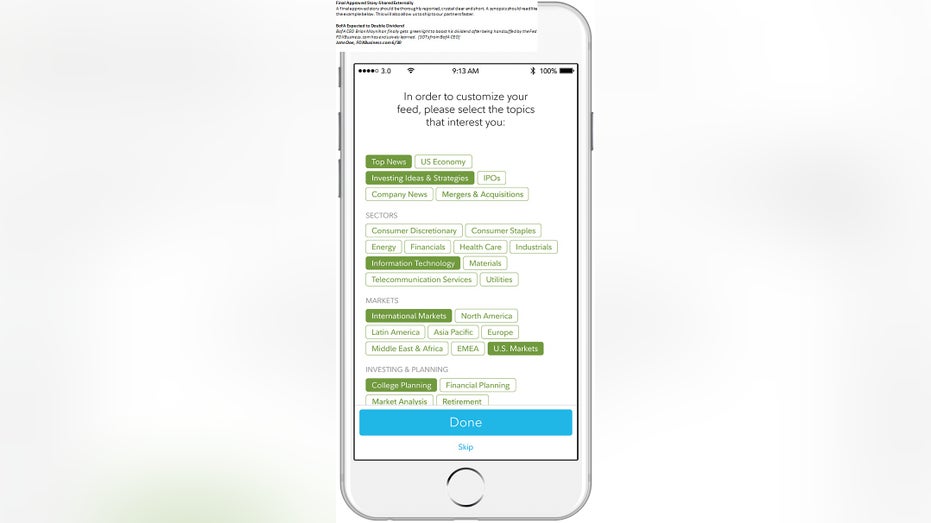 The firm saw a 55% jump in downloads for the app from Friday June 24 through the final week of June which signals more users are comfortable  managing their investments on a mobile device.
"Once you get them in it becomes routine," Velia said, adding that users are valuing the convenience more and more, especially when unusual market events occur.
---
Monster Mobile Investing Apps
Unique Users
Fidelity Investments   1.6M
E*Trade Mobile          945,000
ShareBuilder Mobile    294,000
Schwab Mobile           233,000
Bettterment               206,000
Source: ComScore May 2016 Data
---
Fidelity has plenty of rivals including another big fund giant Vanguard. A  spokesperson told FOXBusiness.com traffic was slightly higher for its 401K participants on June 24 without disclosing specific numbers. However it is not these rivals that Fidelity is using to stay competitive.
"We are looking more outside [the industry] than inside," Carboni said when describing how her team brainstorms ideas to keep mobile customers engaged.
For example, Facebook (NASDAQ:FB) continues to tweak its algorithms to give users the content they are most interested in. Similarly Fidelity has a customized feed powered by propriety technology that delivers news and market information based on the stocks or other assets an investor owns.
Just as Netflix (NASDAQ:NFLX) and Amazon Prime (NASDAQ:AMZN) are letting users customize the content they want to watch, more and more investors will find a similar feel as they trade online.
Suzanne O'Halloran is Managing Editor of FOXBusiness.com and a graduate of Boston College. Follow her on @suzohalloran.