Fiat Chrysler's 3Q profit boosted by strong North America margins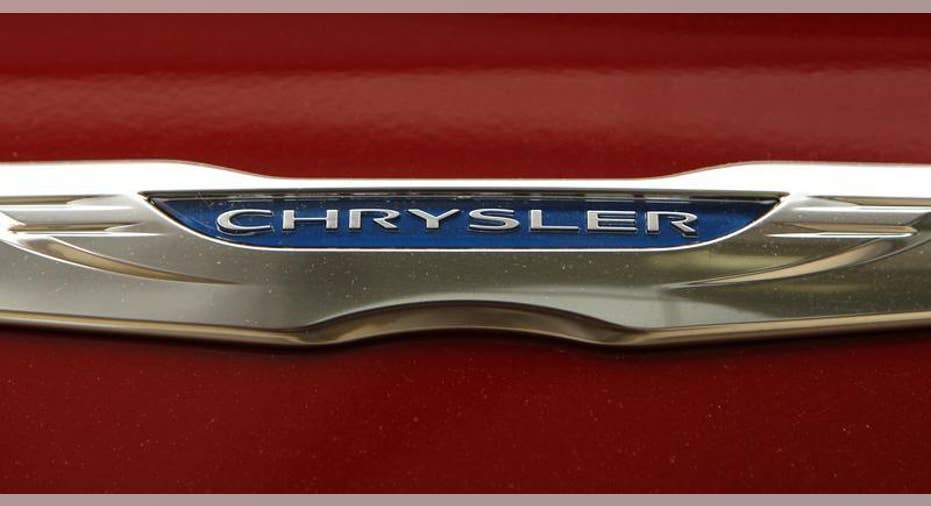 MILAN, Oct 24 (Reuters) - Fiat Chrysler Automobiles ((NYSE:FCAU) reported a 17 percent jump in third-quarter adjusted operating profit on Tuesday, helped by a strong performance in its key North American market and improving operations in Europe and Latin America.
The world's seventh-largest carmaker still makes the lion's share of its profits in North America so improving, or at least maintaining, its margins there is a key focus.
The carmaker reported an 8 percent adjusted operating profit margin in the region, up from 7.6 percent a year ago, despite a drop in sales and shipments.
"FCA's profitability in North America remained strong in the quarter despite a weakening market there," a Milan-based analyst said.
FCA's profitability compares with an 8.3 percent North America margin reached in the quarter by bigger U.S. rival GM (NYSE:GM), showing CEO Sergio Marchionne making progress towards his goal of closing the margin gap with GM and the company's other U.S. rival, Ford, by 2018.
The company's confirmation of its full-year outlook also pushed shares higher, a trader added.
The stock was up 2.8 percent by 1129 GMT, outperforming a 1 percent rise in the European auto index.
FCA has been retooling some U.S. factories to boost output of sport-utility vehicles (SUVs) and trucks while ending production of some unprofitable sedans to strengthen profitability as the U.S. car market comes off its peak.
The company said a drop in North America shipments due to lower fleet sales and discontinued models was partially offset by higher deliveries of RAM trucks and two models from the Alfa Romeo stable: the Stelvio sport utility vehicle and Giulia sedan.
FCA said adjusted earnings before interest and tax (EBIT) for the period rose to 1.76 billion euros, while revenues were down 2 percent to 26.4 billion euros, both roughly in line with consensus forecasts in a Thomson Reuters poll of analysts.
Net industrial debt rose to 4.4 billion euros by the end of September from 4.2 billion three months earlier due to currency effects, but was still lower than expected by the market.
Profitability also improved in Europe, helped by sales of the Stelvio SUV and the new Jeep Compass, and Latin America, while margins at Maserati remained strong at 13.8 percent due to strong demand for its first SUV, the Levante.
In a later conference call, investors are looking for hints on the new strategy to 2022 which the company promised to unveil early next year.
Chief Executive Sergio Marchionne said earlier this year that FCA would streamline its portfolio and that components businesses, including Magneti Marelli, would be separated from the group, possibly via a spin-off.
While FCA confirmed its targets this year, doubts remain about its exposure to a weakening U.S. market, recall costs and potential fines over emissions after it was targeted by European and U.S. authorities over alleged breaches. ($1 = 0.8504 euros)
(Reporting by Agnieszka Flak, additional reporting by Stefano Rebaudo and Stephen Jewkes; Editing by Adrian Croft)