Fiat Chrysler to Stop Making Small Cars in America By Early 2017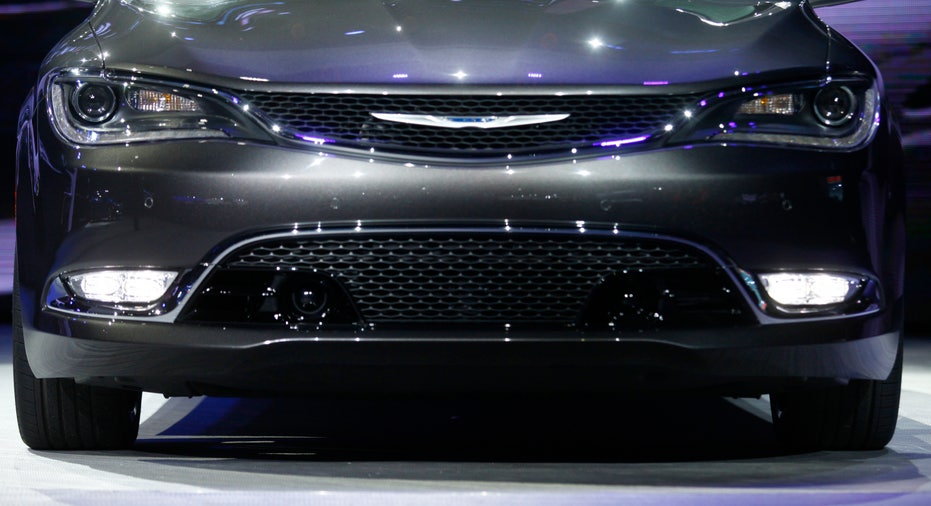 Fiat Chrysler Automobiles (NYSE:FCAU) is moving ahead with plans to take small cars off American assembly lines, instead focusing its efforts on building more trucks and sport-utility vehicles.
CEO Sergio Marchionne said Wednesday he expects the automaker to cease production of passenger cars in the U.S. by the end of the first quarter of 2017. Plants that currently make cars like the Chrysler 200 and Dodge Dart will shift to producing trucks and SUVs. Once the transition is completed, Fiat Chrysler's entire factory footprint will consist of Ram trucks and Jeep SUVs.
Marchionne's comments—made during Fiat Chrysler's second-quarter earnings call—come on the heels of a separate announcement on Tuesday that Fiat Chrysler will spend $1.5 billion in its Sterling Heights, Michigan, assembly plant, a suburban Detroit factory that makes the Chrysler 200 midsize sedan. The investment will enable Sterling Heights to make Ram pickup trucks. Fiat Chrysler also builds Rams in a Warren, Michigan, factory, which is expected to be retooled to make a new Jeep SUV that's bigger than the Grand Cherokee.
Cherokee production is moving to Belvidere, Illinois, the current home of the Dodge Dart and small Jeep SUVs.
Fiat Chrysler opted to end U.S. production of smaller cars after searching for a manufacturing partner, but Marchionne said there was nothing to announce at the moment despite making progress in talks with potential partners.
Marchionne suggested that by phasing out production of the Chrysler 200 and Dodge Dart, Fiat Chrysler is in line to improve its North American profit margins. Trucks and SUVs, which are attracting high consumer demand in the U.S., carry stronger profits than sedans, which are grappling with sales declines.
"By the time we're finished with this, hopefully all of our production assets in the United States—if you exclude Canada and Mexico from the fold—all those U.S. plants will be producing either Jeeps or Rams. There will be no passenger cars that will be produced in the U.S. Therefore, our expectation is that that concentration will give us a possibility to get very close to those numbers," Marchionne said on a call with analysts, referring  to the 12.1% North American profit margin reported by larger rival General Motors (NYSE:GM).
During the first half of 2016, sales of trucks, SUVs and vans jumped 9% year-over-year while car sales dropped nearly 8%, according to Autodata. Trucks and SUVs have accounted for about 58% of all U.S. new-vehicle sales this year, up two percentage points over 2015. Other automakers, including Ford (NYSE:F), have cut production of smaller cars in reaction to tepid sales.
Fiat Chrysler, the world's seventh-largest car maker, reported a 2% decline in North American sales volume for the second quarter amid weaker demand for compact and midsize sedans. Increased sales of trucks and SUVs contributed to overall revenue growth of 2%.
The company's net profit climbed 25% to 321 million euros ($352 million). Earnings were impacted by expenses connected to the Takata airbag recall.
Fiat Chrysler raised its revenue outlook to more than 112 billion euros, up from previous guidance for at least 110 billion euros in revenue. The forecast for earnings before taxes and interest rose to above 5.5 billion euros from 5 billion euros.