Fiat Chrysler Recalls 1M Ram Pickup Trucks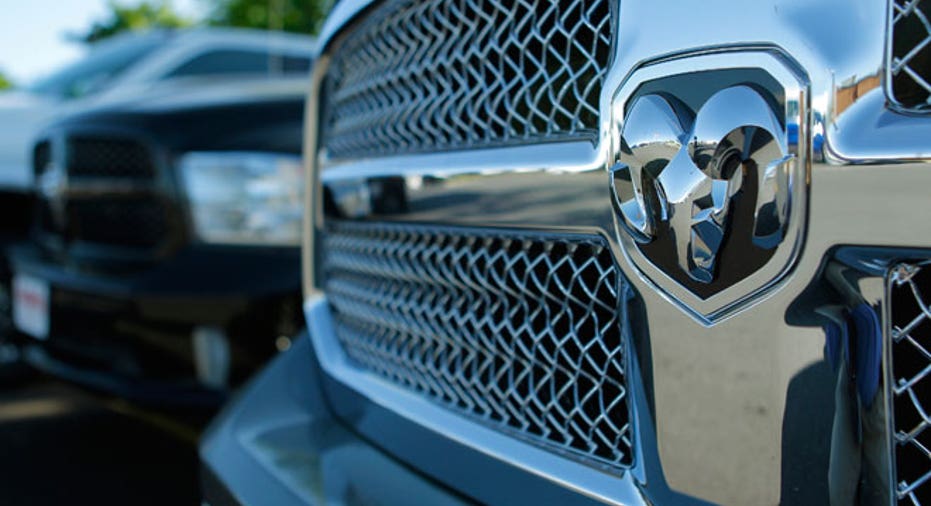 Fiat Chrysler Automobiles (NYSE:FCAU) on Friday announced a recall of about 1 million Ram pickup trucks that have faulty software, potentially keeping safety features from working properly during a rollover.
The glitch may be connected to one death, two injuries and two accidents, according to filings with the National Highway Traffic Safety Administration.
Fiat Chrysler identified the problem in certain 2013-16 Ram 1500 and 2500 pickups and 2014-2016 Ram 3500 trucks. The recall includes a total of 1.02 million trucks in the U.S., plus another 216,007 pickups in Canada. Fiat Chrysler also recalled 21,668 trucks in Mexico and 21,530 outside of North America.
Dealers will update the on-board software for free beginning in late June.
The automaker explained that after a significant blow to the truck's underbody, computer modules in the affected Ram pickups may believe a sensor has failed, which disables the side air bags and seatbelts. Those safety features are re-engaged when the vehicle is turned off and then back on.
In 2015, Fiat Chrysler agreed to a $105 million settlement with NHTSA for issues related to recalls spanning 11 million vehicles. It also received a $70 million fine from NHTSA, which said Fiat Chrysler had failed to report warranty claims, consumer complaints and injuries potentially related to defects.