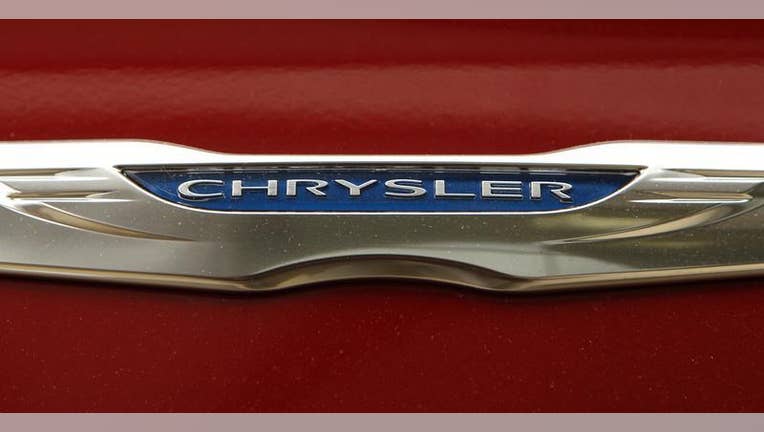 Fiat Chrysler Automobiles' second-quarter operating profit fell 14 percent after charges related to recall costs and capacity shifts in North America, but the automaker raised its revenue and earnings forecast for the year.
The world's seventh-largest carmaker also said adjusted operating profit for April to June rose 16 percent to 1.63 billion euros ($1.8 billion), roughly in line with an analyst consensus of 1.64 billion euros in a Reuters poll.
Shares in the company, which initially fell more than 3 percent following Wednesday's results, were later up 2.1 percent at 1325 GMT.
FCA, which raised its full-year guidance for revenues and adjusted operating profit due to a strong performance in the first six months, but kept its debt projection intact, said sales fell 2 percent to 27.89 billion euros in the quarter, below expectations of 29.3 billion euros.
The automaker, which spun off luxury unit Ferrari at the start of the year, said net industrial debt fell to 5.5 billion euros by the end of June, down from 6.6 billion euros three months earlier, helped by strong cash generation.
Chief Executive Sergio Marchionne has vowed to wipe out debt by 2018, but investors are worried about product delays, vehicle recalls and persistent problems in Brazil.
North America accounted for nearly 85 percent of FCA's quarterly profit, reflecting robust demand for its Jeep sport- utility vehicles (SUVs) and pickup trucks. FCA broke even in Latin America and posted strong earnings growth in Europe.
FCA is retooling several plants in the United States to boost production of more profitable SUVs and trucks, improve its model line-up and strengthen its finances before the U.S. car market comes off its peak.
The carmaker has already made strides in narrowing the North American margin gap with larger rivals GM and Ford.
Profit margins in the region rose to 7.9 percent in the quarter from 7.7 percent last year, compared with 12.1 percent for GM, but investors wonder if that momentum can be sustained.
($1 = 0.9099 euros)
(Additional reporting by Stefano Rebaudo; Editing by Alexander Smith)