Fiat Chrysler posts earnings beat as North America hits record profitability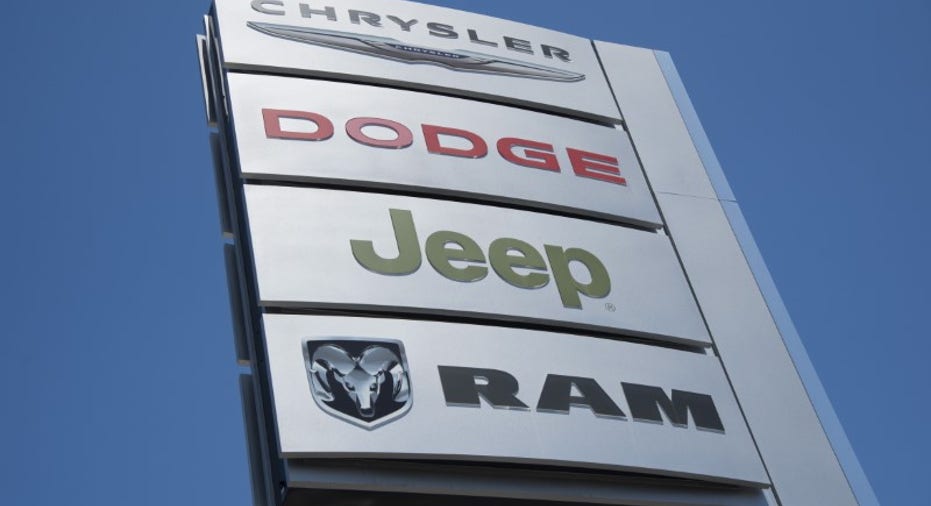 Fiat Chrysler (NYSE:FCAU) on Thursday reported higher earnings than projected for the second quarter, as profit margins in North America hit a new record on demand for lucrative trucks and SUVs.
In recent years, the Italian-American automaker has cut unprofitable cars like the Dodge Dart and Chrysler 200 and focused production on trucks, SUVs and luxury vehicles. The move helped Fiat Chrysler book stronger quarterly earnings, even as U.S. sales ease on the brakes.
Fiat Chrysler's adjusted operating margin in North America improved to 8.4% from 7.9% in the year-ago period, the best performance in the company's history.
European profit margins also grew amid growing sales of new luxury models, including the Alfa Romeo Stelvio and Maserati Levante SUVs. Maserati's profit margin more than doubled to 14.2%.
Overall, Fiat Chrysler earned 1.87 billion euros, or $2.2 billion, in the latest quarter, up 15%. Analysts forecasted adjusted pre-tax earnings of 1.81 billion euros.
Revenue was mostly flat at 27.9 billion euros ($32.6 billion), missing the average estimate of 28.9 billion euros.
The company also reported net industrial debt of 4.2 billion euros at the end of June. That's down from 5.1 billion euros in March, but analysts were looking for a larger drop. Fiat Chrysler still expects to cut its net debt in half this year.
On a conference call with analysts, Fiat Chrysler CEO Sergio Marchionne confirmed that the next-generation Ram pickup truck will launch at the Detroit Auto Show in January.
Marchionne also said he believes the future prospects for diesel vehicles have weakened since his last earnings call in April. European governments continue to investigate claims that automakers knowingly sold diesel-powered vehicles that didn't comply with emissions rules. In the U.S., Fiat Chrysler is facing a potential fine after the Justice Department sued the automaker in May for allegedly using a "defeat device," which would allow diesel engines to comply with regulations.
Fiat Chrysler shares were trading 0.6% lower at $11.83 in recent trading. The stock has gained 29.7% since the start of 2017.