Fiat Chrysler joins BMW, Intel in developing self-driving cars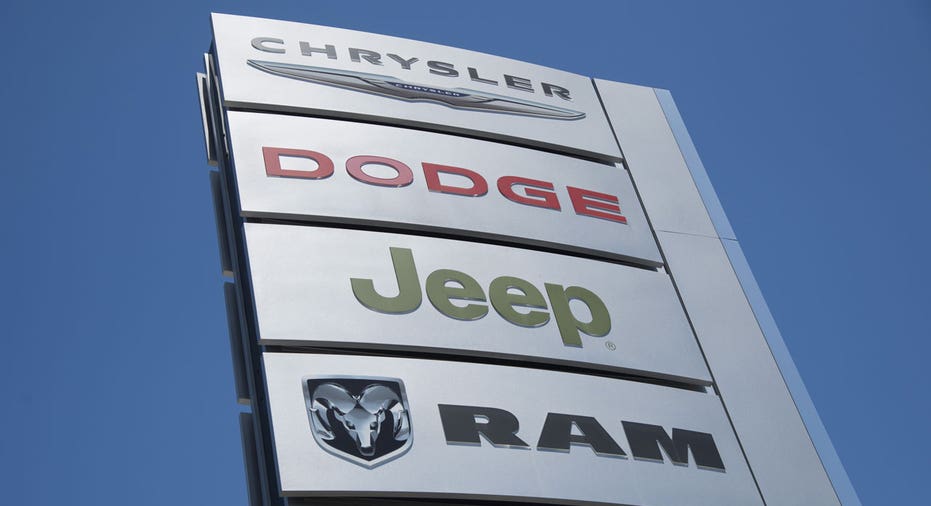 Fiat Chrysler (NYSE:FCAU) said Tuesday it will partner with BMW and Intel (NASDAQ:INTC) to develop a platform for self-driving cars.
The Italian-American automaker will contribute engineering and other technical resources to the existing BMW-Intel alliance, which launched in July 2016 to create an automated driving system for global manufacturers. Fiat Chrysler also said its involvement in the group will accelerate product development.
Earlier this year, the alliance announced its plan to test 40 autonomous cars on public roads by the end of 2017. The companies, including Intel-owned Mobileye, expect to offer solutions for fully automated driving by 2021. The alliance's goal is to create the "most relevant" self-driving platform that automakers can adopt while maintaining their brand identities.
"In order to advance autonomous driving technology, it is vital to form partnerships among automakers, technology providers and suppliers," said FCA CEO Sergio Marchionne. "Joining this cooperation will enable FCA to directly benefit from the synergies and economies of scale that are possible when companies come together with a common vision and objective."
In a joint announcement, the companies said they invite other automakers and technology firms to adopt their platform. Financial terms of the Fiat Chrysler deal weren't disclosed.
Fiat Chrysler and other automakers have sought out partners in their efforts to create self-driving cars. Fiat Chrysler has been working with Alphabet's (NASDAQ:GOOGL) Waymo, which is testing a fleet of self-driving Chrysler Pacifica minivans through a pilot program in Phoenix. Waymo also has a partnership with Lyft. The ride-hailing company is tied to General Motors (NYSE:GM) and Jaguar Land Rover as well.
Intel recently completed its $15 billion acquisition of Mobileye, an Israeli driverless technology company.