Fiat Chrysler CEO: No Merger Talks With Volkswagen Yet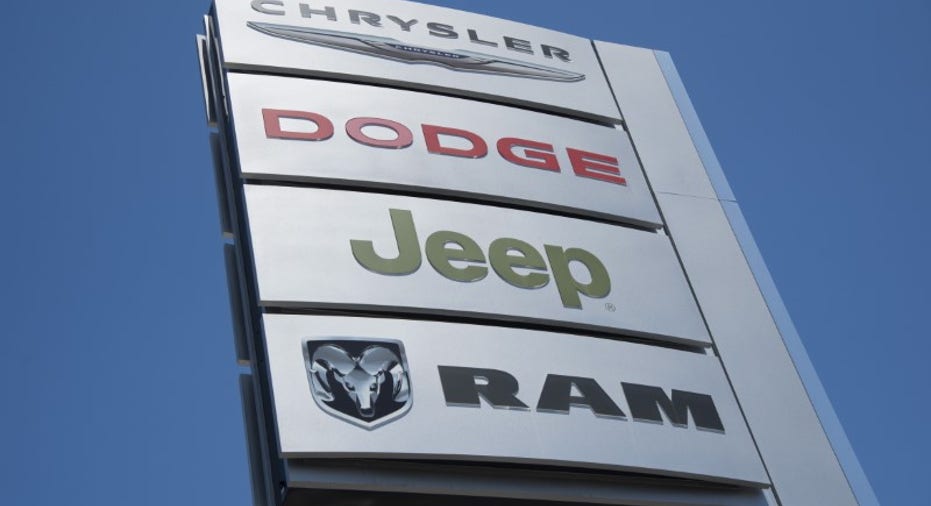 Fiat Chrysler Automobiles (NYSE:FCAU) CEO Sergio Marchionne said Wednesday he has not spoken to his counterpart at Volkswagen about a merger.
Rumors of a potential tie-up between Fiat Chrysler and the world's largest automaker began in March, when Volkswagen CEO Matthias Mueller told reporters that he isn't ruling out a conversation. But during Fiat Chrysler's first-quarter earnings call, Marchionne put to rest any notion that the two sides are actively talking.
When an analyst presented a question on Volkswagen, Marchionne quickly interjected.
"Whatever he told you, I have not spoken to him," Marchionne said, referring to Mueller. "Maybe we will have [a conversation], but right now, I've just been busy delivering the best quarter in our history. If I had to make a choice between delivering these numbers or talking to Matthias, I'll deliver these numbers any day."
Fiat Chrysler on Wednesday reported a 34% increase in its first-quarter income, thanks to improved profit margins in North America and Europe. The Italian-American manufacturer benefited from strong SUV demand at Jeep and Alpha Romeo, which added the Stelvio to its lineup.
Marchionne has put merger aspirations to the side after lobbying for consolidation within the auto industry. The executive went so far as to send General Motors (NYSE:GM) CEO Mary Barra an email proposing a merger two years ago. GM rejected the overture. Ford (NYSE:F) CEO Mark Fields has said his company isn't interested, either.
After GM agreed to sell its European business to Peugeot parent PSA Group, Marchionne suggested that Volkswagen "may show up and have a chat" about a merger, he said at the Geneva auto show in March.