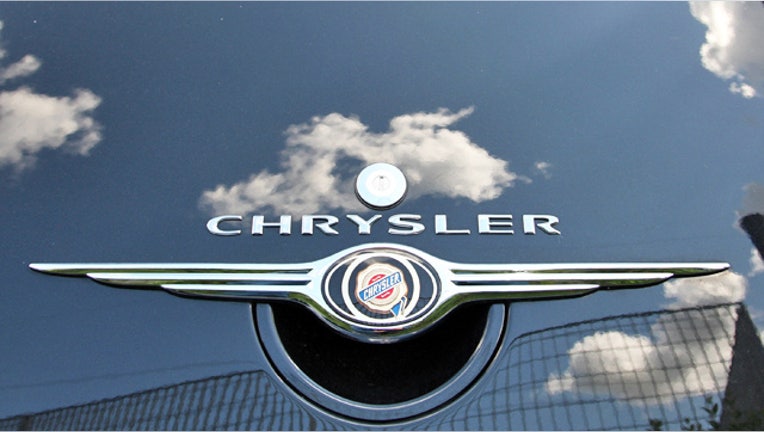 Fiat has launched the first part of a three-stage multibillion-euro financing package, seeking to refinance loans taken out by Fiat and Chrysler before the Italian group's looming purchase of the rest of the U.S. carmaker, bankers said.
Fiat and Chrysler's loans are expected to be refinanced before the summer to take advantage of strong loan market conditions to cut borrowing costs and build in the flexibility to allow a potential acquisition to go ahead, the sources said.
Fiat owns 58.5 percent of Chrysler and is trying to buy the remaining 41.5 percent that it does not already own and merge the two manufacturers into the world's seventh-largest auto group by sales.
The potential M&A financing is on a longer timeframe and is anticipated after the summer break, several bankers said.
A 1.95 billion euro ($2.6 billion) refinancing for Fiat has been launched to nine relationship banks, which have been asked to commit by mid-June, a senior banker said.
Fiat was not immediately available for comment.
Fiat is expected to be able to make a small reduction in pricing of 175 basis points (bps) over Libor on the original loan in October 2011, one banker said.
Chrysler Group LLC is also talking to banks about refinancing a $3 billion, six-year syndicated term loan that it took out in May 2011, a U.S. banker said. The loan was part of a bigger deal that repaid $7.1 billion of loans from the U.S. government.
The penalty that Chrysler has to pay to refinance its loan early falls to 1 percent in June and the company is expected to launch the refinancing shortly afterwards in mid to late June, two bankers said.
"Barring a catastrophe in the market, I'm sure Chrysler will refinance," said a loan investor.
Chrysler's improving fortunes mean that the company could cut its borrowing cost significantly to around 250 bps over Libor, bankers said. Chrysler is currently paying 475 bps with a 1.25 percent Libor floor.
"There is no reason that Chrysler should be paying 6 percent on a term loan with the pricing available in the market right now," another U.S. banker said.
Bankers said Fiat is focused on the two loan refinancings and is downplaying financing talks on a potential M&A deal.
"The M&A situation will not materialize very soon; it is more likely after the two refinancings and after the summer," a loan syndicate head said.
Fiat has to resolve a price dispute with U.S. healthcare trust VEBA over 16.4 percent of VEBA's 41.5 percent stake in Chrysler before proceeding with a potential bid.
(Additional reporting by Michelle Sierra and Lisa Lee in New York. Editing by David Holmes and David Goodman)