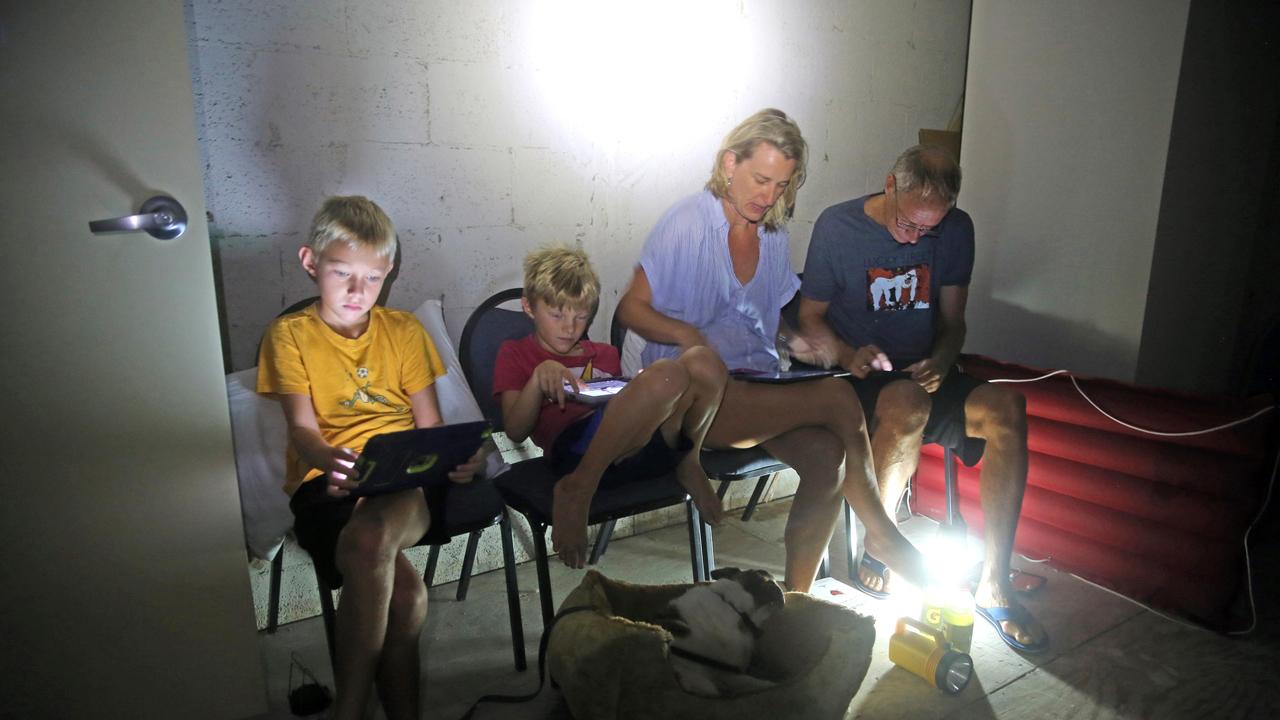 Only a fraction of mobile homes in Florida were strapped down with the kind of hardened braces meant to withstand fierce storms before Hurricane Irma hit the state, experts said, leaving more than a half-million homes vulnerable to serious damage.
About one-third of Florida's roughly 850,000 mobile homes were installed to current code, according to industry data. The standards were devised after Hurricane Andrew struck Florida in 1992, uprooting thousands of mobile homes like tin cans.
The rest still have their original underpinnings, making them even more vulnerable to a catastrophe like Irma, whose maximum sustained winds on Sunday afternoon were 120 miles per hour (195 kph), with storm surges expected to rise above 15 feet (4.6 m).
"These can be lifted in the air like 'The Wizard of Oz,'" said Jose Aguilar, 35, a maintenance worker who spoke to Reuters while making plans to leave the Parkridge Mobile Home Park in Pompano Beach ahead of the storm. "This house is just not as important as your life. It's only a house."
On Sunday afternoon, officials posted photos of six mobile homes in Palm Bay, Florida, shredded by strong winds with debris scattered among palm trees.
There are more than 5,000 mobile home communities across the state. Most residents own their homes and pay monthly rent to park in a lot. The arrangement is popular among retirees as well as low-income families looking for an affordable housing option.
There is no cheap way to upgrade an old mobile home, according to the Federal Emergency Management Administration. Florida has subsidized more than 30,000 upgrades. But that may not help with a hurricane like Irma, said Jim Ayotte, head of the Florida Manufactured Housing Association.
Even homes with foundations can buckle under the kind of winds and storm surges that a Category 3 storm like Irma delivers, experts said. Mobile homes, even those secured by the required steel bands, have less resilience.
"It could be, when the storm passes, the frame is all that's left," said Ayotte.
Residents of mobile home parks visited by Reuters before the storm were mostly heeding orders to evacuate.
Patty Marrero, 52, lives in a mobile home near Fort Lauderdale and said a lifetime in Florida had taught her to flee. By Saturday morning, she had gone to a friend's house in the nearby city of Sunrise.
"I lived through Hurricane Andrew in a cement house, and that was scary enough," she said.