Ferragamo undeterred by US import tax proposal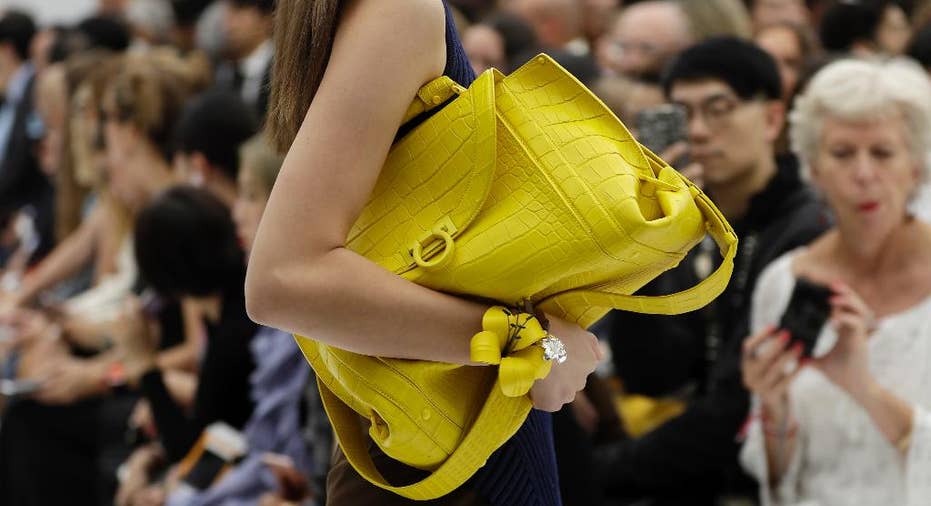 The new CEO of the Salvatore Ferragamo luxury leather goods and fashion house says the prospect of a possible new tax on imports into the U.S. won't deter his growth strategy in the country.
Eraldo Poletti told The Associated Press on Friday that any tax on imports, as floated by President Donald Trump, could be balanced by other factors, including currency fluctuations.
One thing Ferragamo won't do is consider moving production to the United States. Poletti said Ferragamo's Made in Italy craftsmanship and credential is integral to the brand.
He said the brand would adjust to any new regime, adding that, "the beauty of the global economy is that things will balance out. I think we are very emotional about things and then actually there is a solution to everything."