FEMA warns of fraudsters, scams after Hurricane Irma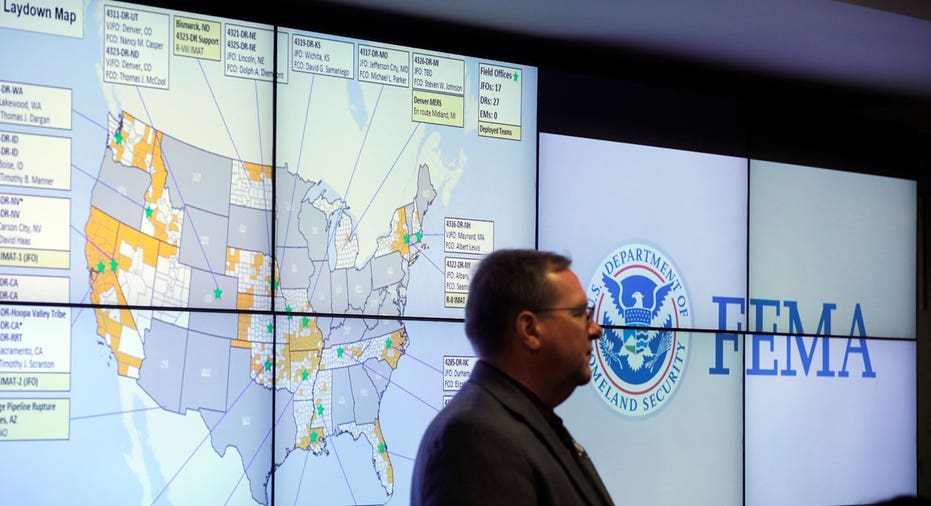 The Federal Emergency Management Agency (FEMA) warned disaster victims this week to be on the lookout for scammers and fraud in the aftermath of Hurricane Irma, days after the organization issued a similar warning to survivors of Hurricane Harvey in Texas.
In a list of disaster fraud guidelines, FEMA specifically advised the public to beware of individuals posing as staffers of the government agency. The organization reiterated that none of its personnel would charge a fee for helping storm victims, adding that those in need of aid should ask to see employee ID badges or other identification.
"Although many Americans are working hard to help their neighbors now, during chaotic times, some will always try to take advantage of the most vulnerable," FEMA said in a press release.
FEMA set up a "rumor control" page regarding common questions about Irma's impact on Florida. For example, the government agency confirmed that rumors about spiking demand for fuel in the state are true, while disputing a rumor that emergency shelters would automatically report undocumented immigrants to the authorities.
FEMA representatives did not immediately respond to FOX Business' request for further comment.
Moody's Analytics estimates that Hurricane Irma is responsible for up to $83 million in property damage and lost economic output. Instances of scams and fraud are common after major natural disasters as opportunists rush to capitalize on dire situations.
The Texas Attorney General's office said earlier this month that it had received more than 3,000 complaints about possible frauds since Hurricane Harvey made landfall along the state's Gulf coast.
The Washington Post reported that common scams include price-gouging for essential products like water and "robo-calls" from fraudsters demanding that storm victims pay immediately for insurance coverage.
GoFundMe took down a fraudulent Irma fundraising campaign that purported it was backed by singer Jason Derulo, NPR reported. Amazon issued a statement that it was closely monitoring and removing vendors who raised prices on essentials like water beyond acceptable price levels.
As Irma approached, Florida Attorney General Pam Bondi told FOX Business that she would "destroy" companies and vendors that engage in price-gouging.