FEI Company's Earnings Go Under the Microscope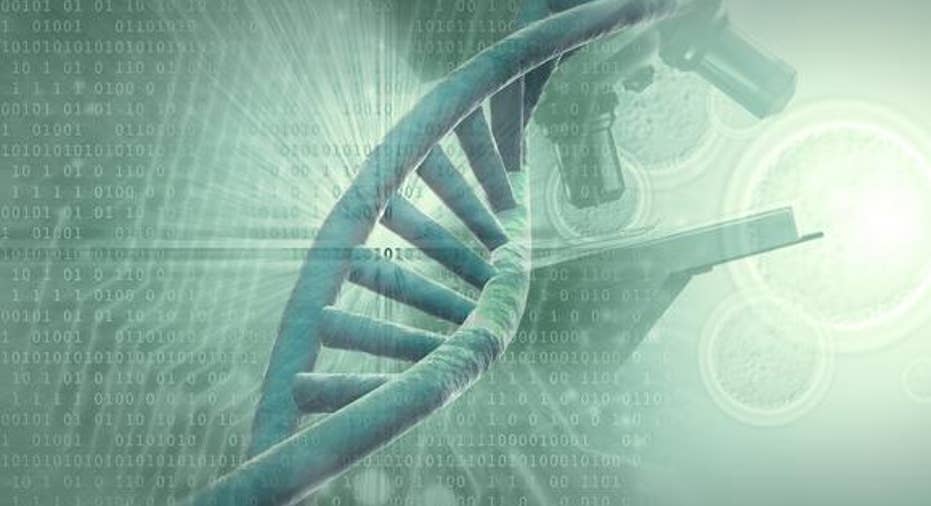 FEI Company started 2016 off on the right foot, announcing first-quarter results that were at, or above, the high end of its guidance range. Even better, the company set a first-quarter record for new orders, which puts it in a really good position to meet its full-year guidance.
FEI results: The raw numbers
| Metric | Q1 2016 Actuals | Q1 2015 Actuals | Growth (YOY) |
| --- | --- | --- | --- |
| Revenue | $229 million | $221 million | 3.5% |
| Net income | $23 million | $28 million | (17.9%) |
| EPS | $0.56 | $0.66 | (15.2%) |
SOURCE: FEI Company.
What happened with FEI this quarter?FEI got 2016 off to a solid start.
FEI's revenue was above its guidance range of $215 million to $225 million. That was partially due to the recent acquisition of DGC Systems, which added $14 million in revenue during the quarter. Without that transaction, revenue would have been down 1.8%.
Earnings, meanwhile, were at the higher end of its guidance range of $0.46 to $0.57 per share. However, earnings were negatively affected by the DGC Systems acquisition, which had an impact on earnings of $1.8 million, or $0.04 per share.
The brightest highlight this quarter was new order bookings, with the company's science group setting a first-quarter record. Overall, FEI Company booked $272 million in new orders, resulting in a book-to-bill of 1.19-to-1, which implies future revenue growth. Further, these bookings grew the company's backlog to a record $656 million, well above the $591 million backlog it had at the end of 2015.
What management had to sayCEO Don Kania, commented on the quarter:
Kania points out that the company not only started the year off well but is also poised for an even stronger finish. That's because the company has a robust backlog to work through, as well as an improving sales outlook from its key semiconductor market for the rest of the year.
Looking forwardDespite that bullish outlook, the company is just reaffirming its full-year outlook for now. As such, it still sees revenue in the range of $1.02 billion to $1.05 billion, which would be up 3.5% to 6.5% from last year on an organic basis. Meanwhile, earnings are expected to be in the range of $3.55 to $3.70 per share.
The article FEI Company's Earnings Go Under the Microscope originally appeared on Fool.com.
Matt DiLallo owns shares of FEI. The Motley Fool recommends FEI. Try any of our Foolish newsletter services free for 30 days. We Fools may not all hold the same opinions, but we all believe that considering a diverse range of insights makes us better investors. The Motley Fool has a disclosure policy.
Copyright 1995 - 2016 The Motley Fool, LLC. All rights reserved. The Motley Fool has a disclosure policy.