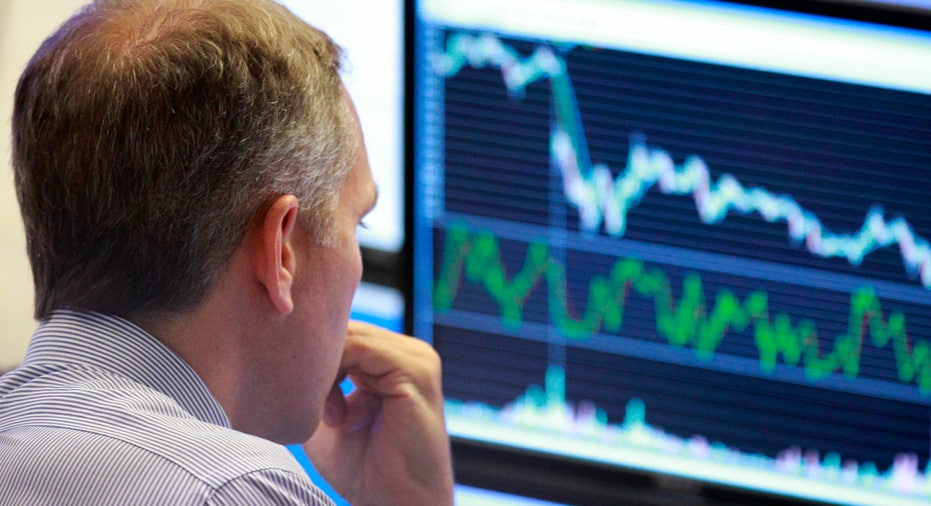 The battle among exchange-traded fund providers is heating up as sponsors slash fees to stay competitive.
BlackRock (NYSE:BLK), State Street (NYSE:STT) and Vanguard are leading the pricing battle; the three largest fund providers, which account for 83% of the total ETF market cap and 31% of funds, have cut fees on a combined 17% of ETFs so far this year.
Lower ETF fees are boosting demand. Since January 1, 74 ETFs have launched, increasing the number of funds nearly 5%, and according to XTF, a global research and advisory firm, the number of available exchange-traded funds has climbed to 1,435, totaling $1.21 trillion in assets with an average fee of 0.61%.
So why are ETF sponsors slashing prices?
"ETF companies have been lowering fees pretty aggressively this year because the market is reaching saturation," says Gregory Spear, President of Spear Capital Management. "While the overall number of funds is still growing, there are nevertheless a lot of funds that just can't attract enough liquidity to stay viable."
Vanguard, which has the lowest fee average (0.16%) among the top three fund providers, last month lowered price ratios on six ETFs. Among the cuts was Vanguard MSCI Emerging Markets (NYSE:VWO), the provider's largest ETF by market cap.  The fee for VWO was reduced to 0.20% from 0.22%.
And BlackRock, the largest ETF provider with $503.02 billion in assets and a total of 268 exchange-traded funds, is introducing new, more cost-efficient ETFs. Since the start of the year, BlackRock has rolled out 35 new ETFs with an average fee of 0.48%. IShares S&P 500 Index (NYSE:IVV) is the company's lowest expense fund, reporting a 0.09% fee.
State Street Global Advisors cut expense ratios on its nine sector ETFs earlier this year, lowering prices one basis point lower than competing funds from Vanguard to 0.18%.
But is pricing really everything? Not according to one analyst. Michael Krause, President of Alta Vista Research, argues fees are largely irrelevant for ETFs.
"Far more important is the investment potential of the stocks in the fund, which far too often people seem to ignore" said Krause.
His reasoning?  The fee for WisdomTree Emerging Markets Equity Income (NYSE:DEM) is 0.63% versus cost-leader Vanguard Emerging Markets' fee of just 0.20%. But since its inception nearly five years ago, DEM has outperformed VWO by more than 3,500 basis points, meaning investors who went with the lower fee lost out.