Fed's Yellen defends 'stress test' of Wall Street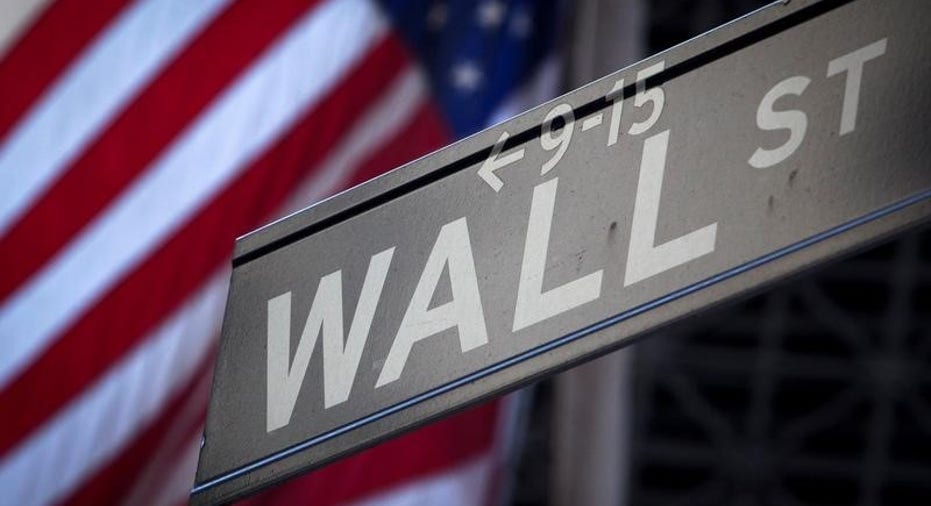 A yearly checkup on leading Wall Street banks helps regulators protect the U.S. financial system and the reviews should be preserved, the Federal Reserve chair said on Tuesday.
The largest 44 banks in the United States must satisfy regulators that they could weather a serious economic downturn in the annual 'stress test' administered by the Federal Reserve.
"It's been a cornerstone of our effort to improve supervision," Fed Chair Janet Yellen told lawmakers. "I think it's a key part of our regulatory process."
Senator Pat Toomey on Tuesday asked whether the Fed's exam was needed.
The exam, known as the Comprehensive Capital Analysis and Review (CCAR), is just one of two studies that the central bank conducts yearly. The CCAR exam is the more stringent since it examines both hard numbers and qualitative risks to the bank.
Toomey, a Pennsylvania Republican, asked whether Yellen would eliminate CCAR. The Fed chair defended the test.
"It is a very detailed and institution-specific and forward-looking assessment of the risks in a firm's balance sheet," she said.
The Fed performed its first stress test in the aftermath of the 2008 financial crisis to ensure that banks had enough capital to survive. If the Fed is not satisfied that a bank is strong enough to survive a crisis, regulators can halt dividend payments and take other steps to boost a bank's capital.
Banks have complained that the Fed sets arbitrary standards and that the stress test has no objective benchmarks. In November, an independent review agreed in part and suggested ways that the Fed could be more transparent.
On Tuesday, Yellen again endorsed the report from the Government Accountability Office and said the central bank would be more open with the banks that it examines.
The biggest banks subject to the full exam this year are JPMorgan Chase & Co, Bank of America Corp, Citigroup Inc, Wells Fargo & Co, Goldman Sachs Group Inc, Morgan Stanley, U.S. Bancorp, Capital One Financial Corp, PNC Financial Services Group Inc, Bank of New York Mellon, State Street Corp and U.S. divisions of HSBC Holdings PLC and Toronto-Dominion Bank.
(Reporting By Patrick Rucker; Editing by Andrea Ricci)