Fed's Tarullo Not Ruling Out Rate Increases This Year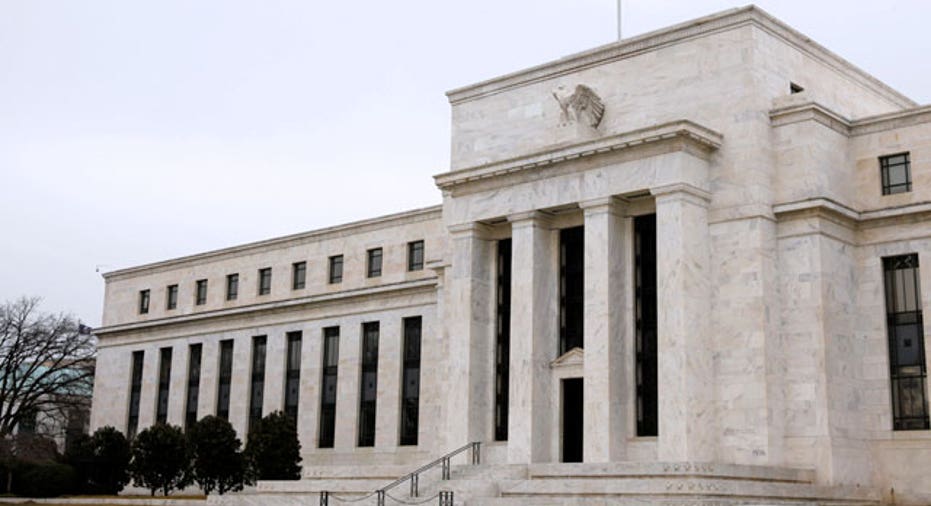 Fed Governor Daniel Tarullo said Friday he isn't ruling out the possibility of raising interest rates this year, but declined to say how he believed the Fed should act at its next meeting on monetary policy later this month.
Mr. Tarullo, in an interview on CNBC, said mixed economic data will make the Fed's next meeting a "robust discussion."
He said some indicators of inflation have ticked up recently, but there isn't sustained evidence that inflation is near the Fed's target.
"We have an opportunity to continue to get employment gains in this country," he said.
By Ryan Tracy