Fed's Rosengren Sees 'Reasonable Case' for Gradual Rate Increases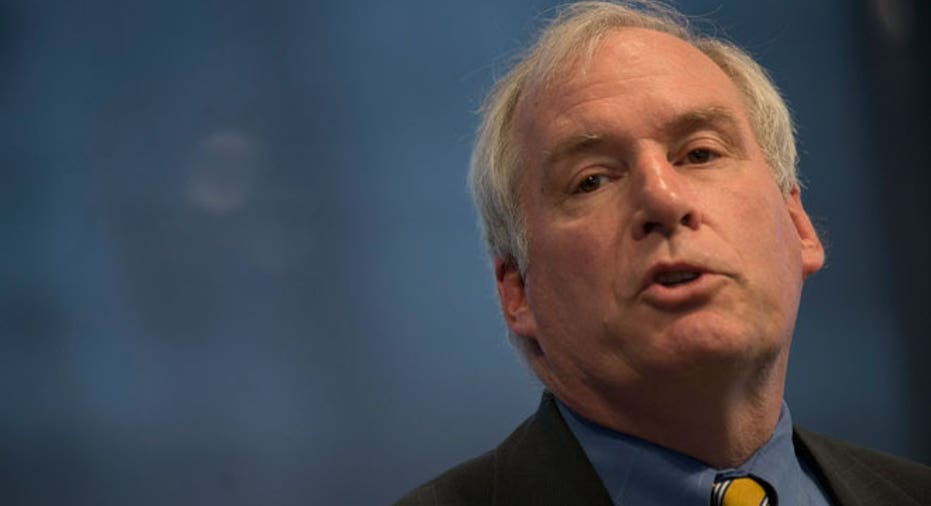 Federal Reserve Bank of Boston President Eric Rosengren said Friday that "a reasonable case can be made" for tightening interest rates to avoid overheating the economy.
Holding rates at their current low level for much longer risks making labor markets too tight, forcing the Fed to raise interest rates sharply, which could result in another recession, he warned in remarks prepared for a morning speech in Quincy, Mass.
"If we want to ensure that we remain at full employment, gradual tightening is likely to be appropriate," he said. "A failure to continue on the path of gradual removal of accommodation could shorten, rather than lengthen, the duration of this recovery."
Mr. Rosengren didn't specifically say whether he supports raising interest rates at the central bank's Sept. 20-21 meeting. But his remarks, which echoed a speech in China last month, serve as a warning against becoming too complacent.
Mr. Rosengren's speech puts to rest any thought that a disappointing August employment report might dim his support for higher interest rates. Although he has previously been an outspoken advocate for holding interest rates low, the strength of the labor market and a steep rise in asset prices have caused the Boston chief to support tighter monetary policy.
The unemployment rate now stands at 4.9%, right around policy makers' estimate of the lowest sustainable rate. Mr. Rosengren said continuing tightness in the labor market could push the unemployment rate below full employment in the next year, which would result in labor shortages.
The Fed last raised rates in December to a range between 0.25% and 0.5%.
Mr. Rosengren pointed to rising commercial real estate costs as an indication the economy may be reaching the point where low rates may be doing more harm than good.
And even though the Fed has yet to reach its 2% inflation target, Mr. Rosengren suggested the strong labor market would nudge up consumer prices, citing "modest evidence of the upward pressure on wages and salaries that would support inflation reaching the Federal Reserve's 2% goal."
Mr. Rosengren is among several Fed officials who say the time is coming to raise interest rates. This week San Francisco Fed chief John Williams said it "makes sense" to raise rates "sooner rather than later." And Fed Chairwoman Janet Yellen in August said " the case for an increase in the federal-funds rate has strengthened in recent months."
Some Fed officials, however, have been resistant to another rate increase, pointing to soft global growth and the central bank's inability to push inflation up to the target. Fed governor Lael Brainard, who has been among the most vocal to make this argument, is scheduled to give remarks Monday that will be closely watched to gauge her willingness to go along with another rate increase at either the September or the December policy meeting.
Mr. Rosengren, in his Quincy speech, sought to counter those arguments. He said the U.S. economy has performed well despite the weak global environment, citing the strong stock market and low volatility measures.
He said disappointing economic growth numbers for the U.S. in the first half of the year are likely to rebound in the second half.
And Mr. Rosengren suggested the risks of running the economy too hot outweigh the risks of stifling inflation growth.
The Fed's policy of holding down borrowing costs "increases the chances of driving the core inflation rate closer to the Federal Reserve's 2% target, but it also increases the changes of overheating the economy," he said.
Write to David Harrison at david.harrison@wsj.com