Fed's Powell: Stronger Case for Higher Rates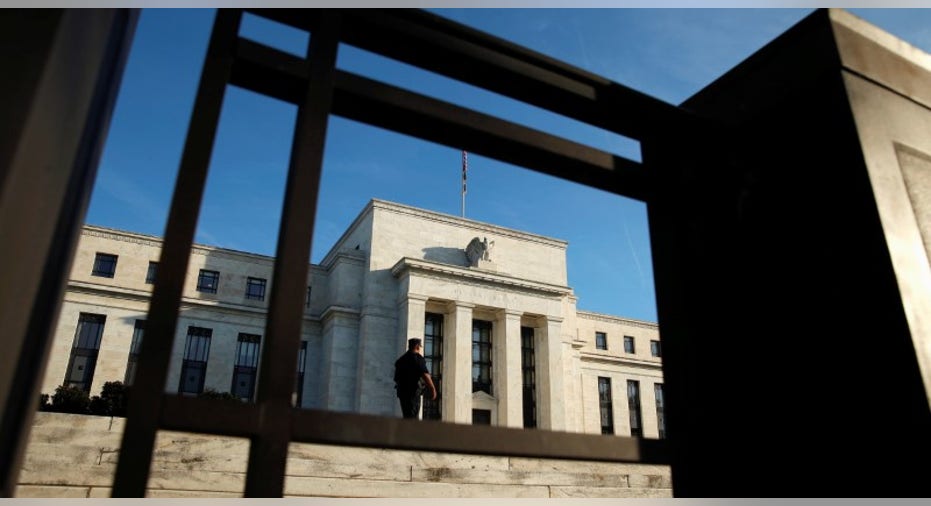 Federal Reserve governor Jerome Powell said Tuesday that the case for raising interest rates has strengthened since the central bank's rate-setting committee met earlier this month, lending further credence to the view that the Fed will raise rates at its next meeting in December.
In a speech here, Mr. Powell described an economy "growing at a healthy pace, with solid payroll job gains, and inflation gradually moving up to 2%." He said the case for raising rates has "clearly strengthened" since the Federal Open Market Committee decided to leave rates unchanged at its early November meeting.
Minutes from that meeting, released last week, showed that many officials felt a rate increase would be appropriate relatively soon if data continued to show an improving economy.
Mr. Powell's comments Tuesday come at the same time as the release of promising economic data. In the third quarter, one key measure of business profits rose 3.5% from the previous quarter, its third straight quarterly increase, according to the Commerce Department.
Gross domestic product also expanded at an inflation- and seasonally adjusted annual rate of 3.4% in the third quarter, marking the strongest growth in two years. The latest figures were boosted by strong consumer spending, though business investment was weaker than previously estimated.
Mr. Powell raised concerns about low inflation and said the Fed needs to remain committed to its 2% target. But he also described a "healthy" U.S. job market near full employment. He said growth has "clearly strengthened" since a slow first half to 2016.
Mr. Powell, in a question-and-answer session, declined to comment extensively on the economic implications of the election of Donald Trump as president. The Fed governor did say he does not believe that the central bank's independence is now under threat, or at least he hopes not.
He said central banks function best when they remain independent and said there are some proposals being suggested that could be harmful or significantly harmful to the Fed. Overall, he said, "I'd like to think there's nothing wrong with the current structure. It's served us well."
In his speech, Mr. Powell said the path of rate increases will be determined by the economy, noting that the committee has been patient in raising rates due to slow growth, low inflation and remaining slack.
But Mr. Powell also warned of moving too slowly, and raised concerns in his talk about the Fed not being well positioned to respond to negative shocks to the economy with such ultralow rates. "Moving too slowly could eventually mean that the committee would have to tighten policy abruptly to avoid overshooting our goals," he said.
The FOMC has not voted to raise rates this year. It last raised the federal-funds rate target to a range of 0.25% to 0.5% last December.
Investors are betting the central bank raises interest rates at its coming December 13-14 meeting. Fed fund futures, used by investors to bet on Federal Reserve policy, showed a 96.3% of a rate increase, according to CME Group.