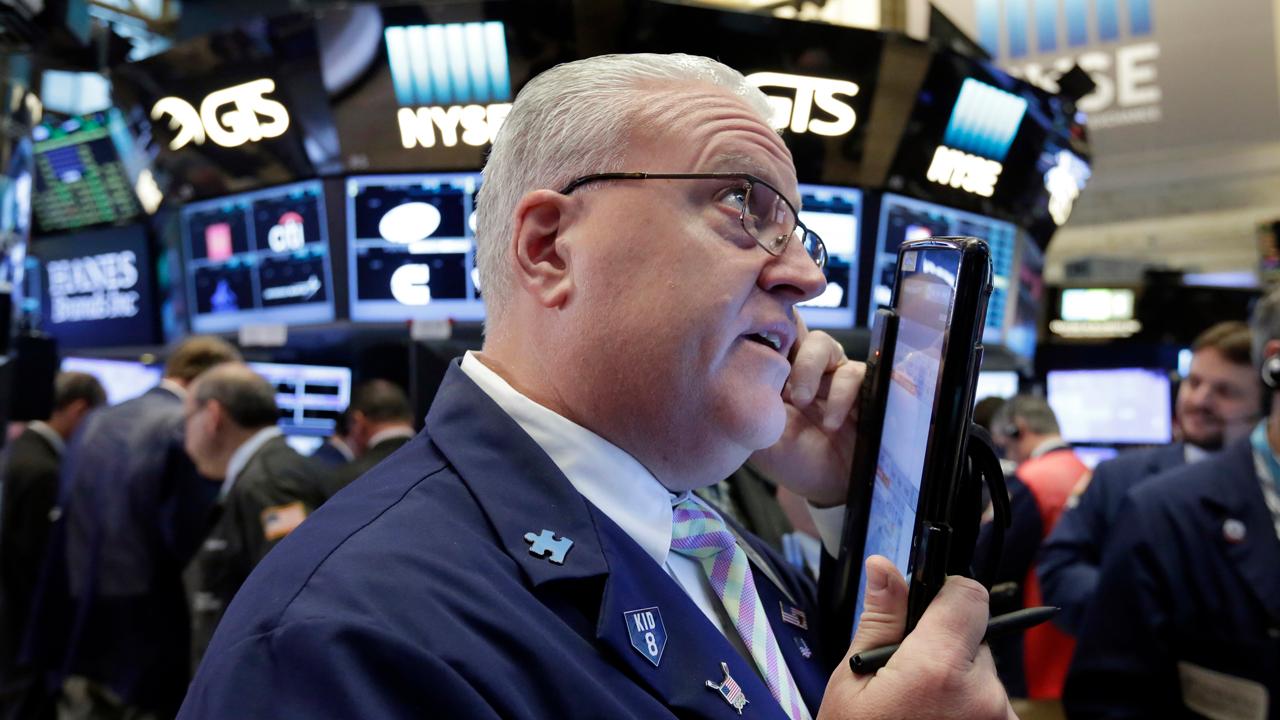 Federal Reserve Chair Jerome Powell addressed the state of the economy during a speech at the Economic Club of Chicago on Friday, as investors searched for clues regarding the future of the central bank's monetary policy decisions.
Powell reiterated his view that the U.S. economy is strong, despite sluggish wage growth and inflation that remains below the Fed's 2% objective. In order to keep the economy on the right track, he suggested it would be necessary to continue gradually raising interest rates.
"As long as the economy continues broadly on its current path, further gradual increases in the federal funds rate will best promote these goals," he said.
With the labor market closing in on full employment, some investors are concerned the Fed might increase the pace of its interest rate hikes, two more of which are projected this year. The U.S. central bank raised the benchmark interest rate in March at the conclusion of its two-day meeting. On Friday, Powell said if there is a change in the economic outlook, its monetary policy strategy could shift.
Despite the positive economic trends, Powell voiced concern about lagging labor force participation among the prime-age demographic and weak productivity – the latter of which has caused wage growth to remain sluggish.
Powell was also asked about escalating trade tensions between the U.S. and China on Thursday. Although he said it was too early to determine what the potential impact on the economy might be, he did say tariffs "can push up on prices." The Fed chair also noted that business leaders across the country have been expressing concern about the risk of a material deterioration of the trade relationship.
Read below for FOX Business' full coverage of Powell's comments.