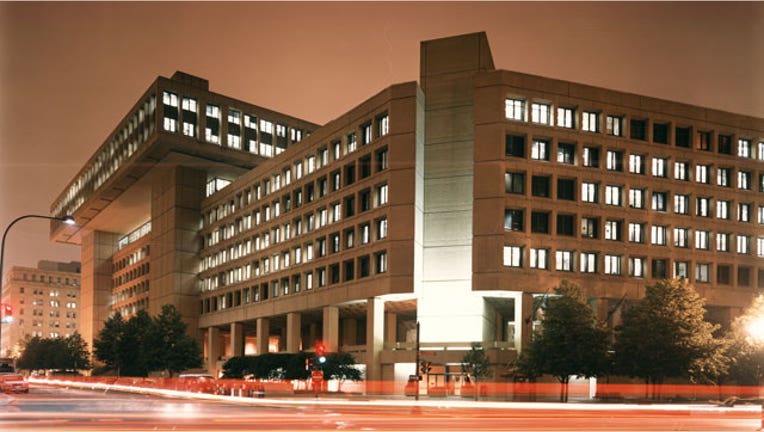 Asset management giants Wellington Management and Janus Capital (NYSE:JNS) have received requests for documents from federal investigators, the latest sign the U.S. is stepping up its probe into insider trading on Wall Street.
In a Securities and Exchange Commission filing, Janus said it has received an inquiry for "general information" in relation to the investigation. Janus, which briefly had its shares halted, said it "intends to cooperate fully with that inquiry," but won't provide any further updates "unless and until required" by law.
According to Bloomberg News, Wellington officials disclosed the document request during an internal call on Tuesday, but didn't say the kind of info investigators are looking for. Wellington said on a conference call on Monday it is conducting a review of records and said it hasn't engaged in illegal trading, the news service reported.
A spokesperson from Wellington declined to comment on the report. Founded in 1928, Wellington is led by CEO Perry Traquina and has $598 billion in assets.
SAC Capital Advisors, which is run by Steve Cohen, also told investors it has received a government subpoena related to the insider-trading probe, The Wall Street Journal reported.
The revelations come a day after Federal Bureau of Investigation agents reportedly raided the offices of three hedge funds: Level Global Investors, Diamondback Capital Management and Loch Capital Management.
The raids were the result of an acceleration of a three-year insider-trading investigation on Wall Street. The scope and magnitude of the probe could make it the biggest insider-trading probe ever.
"What's good about these investigations is they're bringing to the surface the seamy side of Wall Street," Jack Bogle, the founder of Vanguard Group, told FOX Business on Monday.