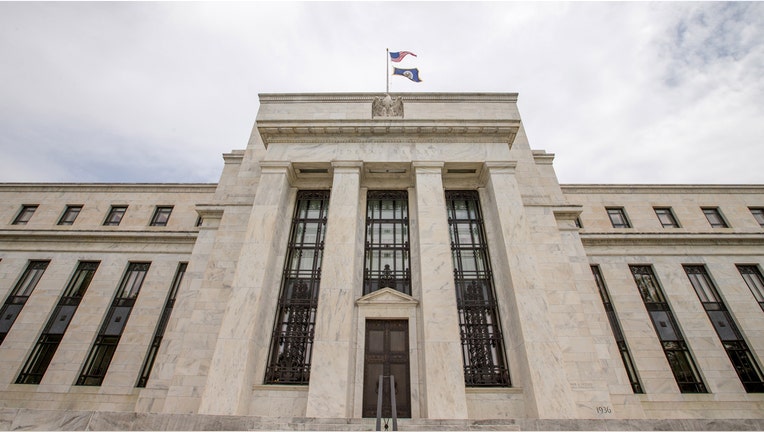 Officials at the Federal Reserve appear more divided than usual.
When the central bank kept interest rates unchanged last month, three regional bank presidents disagreed with that decision, the most dissents at a meeting since December 2014. Simultaneously, economic projections showed three other officials don't believe a rate increase is warranted at all this year.
The divide puts Wednesday's release of the September meeting minutes in the spotlight. They could help offer additional context on how likely an interest-rate increase might be before the end of the year. It is more likely, however, that the minutes might leave investors yearning for more information.
At the September meeting, Chairwoman Janet Yellen said the case for a rate increase had strengthened. Yet she also wanted more proof of an improving jobs market and firming inflation before raising rates again.
That view helped push market chances of a rate increase higher. While a move at next month's meeting a week before the election is unlikely, federal-funds futures peg the chances of a rate increase at the December meeting at about 63%, up from roughly 50% last week.
Even if the minutes prompt another big swing in rate expectations, new data suggest investors should be skeptical. A study published last month by European Central Bank senior economist Alexander Jung found that the minutes, which the Fed has been publishing since 1993, have increased the central bank's transparency and accountability, but haven't necessarily been the best predictor of changes in interest rates.
"Information contained in the published meeting minutes did not produce great surprises," wrote Mr. Jung, who analyzed a sample of Fed meetings from 1996 through 2008. "Markets normally obtained enough clues about forthcoming fed-funds-rate changes from the Fed's other communications," he added.
Citigroup Inc. strategist Steven Englander is operating under the assumption that a rate increase is likely coming in December. That is unless the economy takes a material turn for the worse in coming weeks. "The baseline is very likely to be the dovish December hike," he said, while adding that is "what is now priced in."
Coming economic data will likely alter the market's interest-rate calculus. Meeting minutes shouldn't.
Write to Steven Russolillo at steven.russolillo@wsj.com