Fed's Lacker is Confident Inflation Will Return to 2%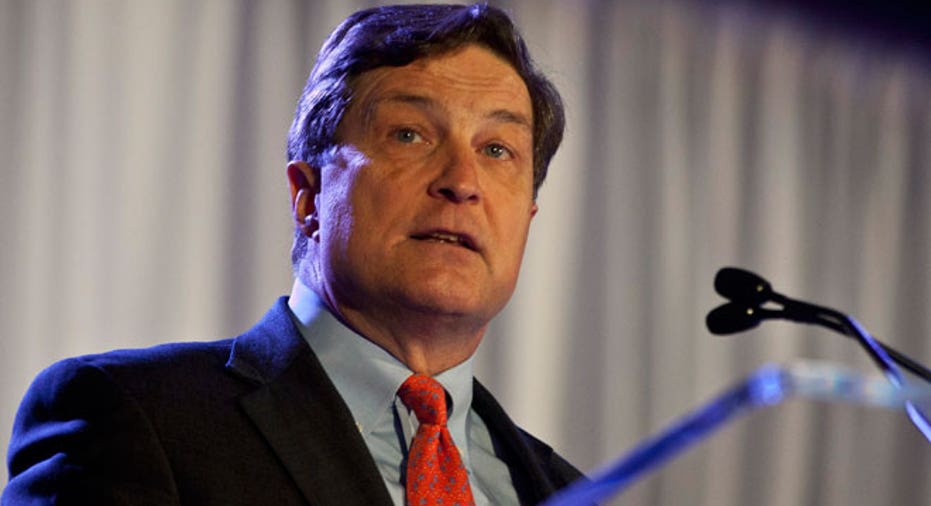 U.S. inflation will likely accelerate in coming years and move toward the Federal Reserve's 2 percent target, Richmond Fed President Jeffrey Lacker said on Monday.
Inflation has been unusually sluggish since the 2007-2009 recession.
The Fed has kept interest rates low in part to foster faster price gains and said last week it was likely to raise interest rates more slowly than policymakers had expected in December.
The U.S. central bank noted in its Wednesday policy statement that financial market-based measures of expected inflation were low.
"Although recent declines in inflation compensation do give me some pause, I think the evidence indicates that inflation expectations ... remain well-anchored," Lacker said at an international central banking conference in Paris. He cited studies that suggest public expectations of inflation guide actual price changes.
Lacker, known as a hard-liner on the Fed's duty to keep inflation from running much above 2 percent, said U.S. inflation was bound to increase significantly after the price of oil bottoms out. He said inflation outside food and energy would move back toward 2 percent once the U.S. dollar stops appreciating.
Lacker is not a voting member on the Fed's rate-setting committee this year but participates in its discussions.
(Reporting by Leigh Thomas in Paris; Additional reporting by Jason Lange in Washington; Editing by Richard Chang)