Fed's Fisher: Can't Fix Job Market With Monetary Policy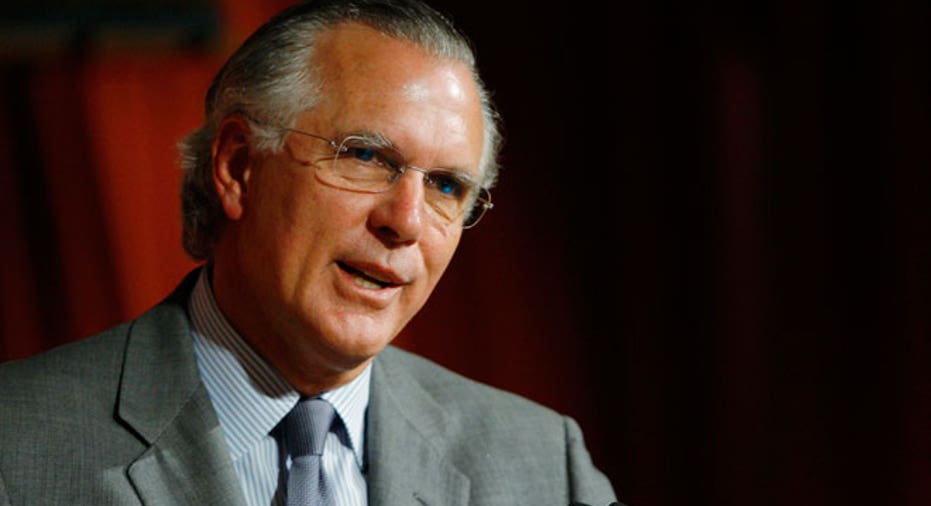 Inflation looks set to ease in coming months, making unemployment by far the greatest concern for the U.S. economy, Dallas Federal Reserve President Richard Fisher said on Wednesday.
However, Fisher, who has dissented against the central bank's decision to offer additional support to the economy, said the current unemployment problem was not amenable to monetary policy solutions.
Fisher said "tanks are full" on liquidity, indicating he believes the Fed, which not only slashed rates near zero but also bought some $2.3 trillion in securities, has already done enough.