Fed's Dudley: Markets Have Tightened Since December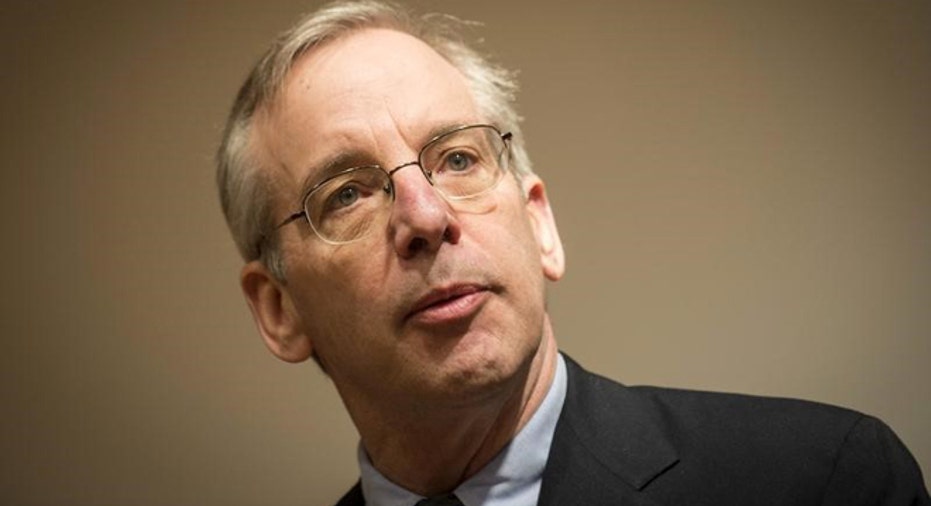 An influential Federal Reserve policy maker acknowledged Wednesday that global financial markets have grown increasingly turbulent in the seven weeks since the Fed raised interest rates for the first time in nearly a decade.
New York Fed President William Dudley, a voting member of the policy-setting Federal Open Market Committee, said "financial conditions are considerably tighter than they were at the time of the December meeting."
In an interview with Market News International (MNI), Dudley said the Fed is closely monitoring the turbulence and will factor it into their future decisions regarding rate hikes and other policy measures. The central bank meets again in March and it's essentially 50/50 whether rates will be lifted once more at that meeting.
"If those financial conditions were to remain in place by the time we get to the March meeting, we would have to take that into consideration in terms of that monetary policy decision," Dudley said.
Since the December meeting, renewed concerns for growth in China have rippled throughout financial markets, serving as a catalyst for a broad selloff in U.S. stocks during the first two weeks of the year. A freefall in the price of oil contributed to the downturn.
The selloff has since been replaced by bouts of volatility, with markets bouncing up and down daily based on the news of the day.
Dudley also mentioned as a concern the sustained strength of the U.S. dollar in foreign exchange markets, which has slammed the U.S. manufacturing sector by making their exports more expensive.
Dudley is a dove and a close ally of Fed Chair Janet Yellen, both of whom favor accommodative monetary policy, which means they have been and will continue to be reluctant to raise rates higher if they believe higher borrowing costs will impede the U.S. recovery.
In December, FOMC members projected a rosier picture of 2016 that is so far not playing out. At the time they suggested rates could move higher four more times this year, but that doesn't seem likely at the moment.