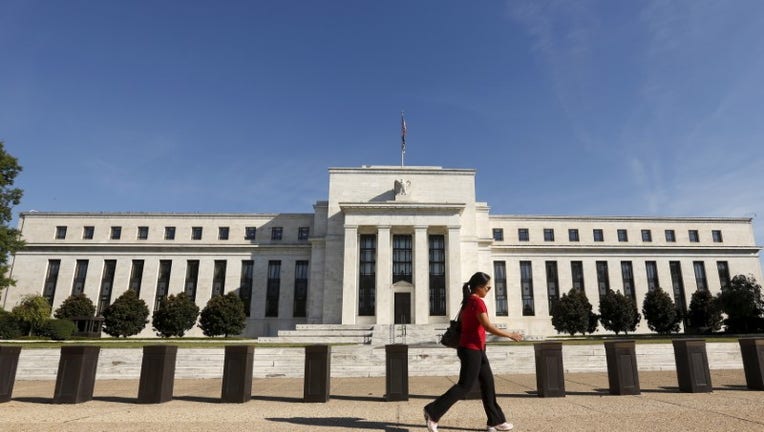 Charles Evans, president of the Federal Reserve Bank of Chicago, said Wednesday an expected rate hike coming in December could be delayed if the central bank sees weaker inflation than expected.
Evans also told reporters that it would be "reasonable" for the Fed to begin cutting its portfolio in September.
The Fed has signaled that it's close to trimming its balance sheet, which has grown to $4.5 trillion in Treasury bonds and mortgage-backed securities. Economists expect Fed officials to start the clock next month.
Evans, a member of the Fed's policy-setting board, said he does not expect the balance sheet reduction to make much of a market impact because the move has been "well-choreographed."
"I personally think that it would be quite reasonable to (begin trimming the Fed's balance sheet) in September on the basis of the data that I've seen so far, even with the potentially temporary lower inflation data," Evans said, according to Reuters.
Speaking to a group of reporters, Evans said he believes waiting until December to raise rates would give the Fed time to assess whether inflation will resume moving toward the Fed's 2% annual target.
Evans said if officials see the need for more accommodation, the December rate hike could be put off "until later."
The Fed has raised its key benchmark rate twice this year, in March and June.
The Associated Press contributed to this report.