Fed's Brainard Warns Against Removing Support for U.S. Economy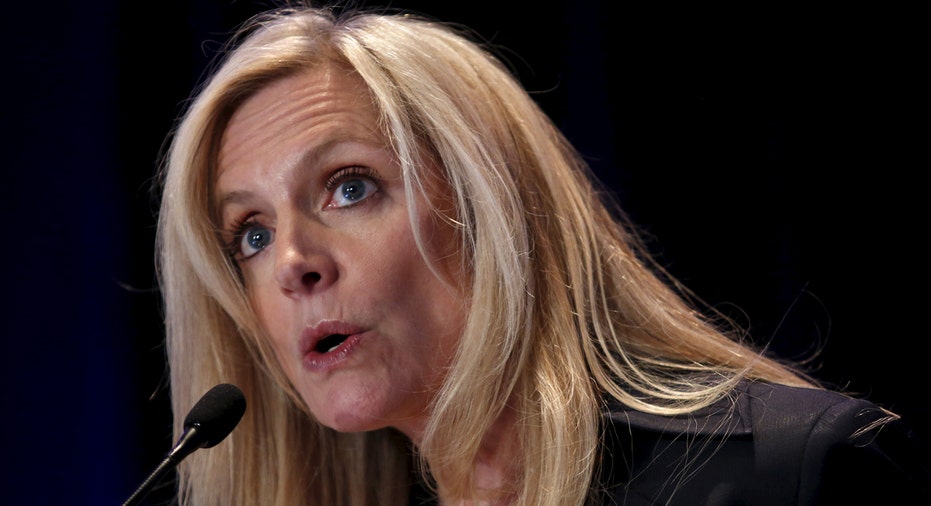 The U.S. Federal Reserve must be careful not to remove its monetary stimulus too quickly because of potential weakness in the labor market and risks of foreign economic downturns, Fed Governor Lael Brainard said on Monday.
"Today's new normal counsels prudence in the removal of policy accommodation," Brainard said in prepared remarks to the Chicago Council on Global Affairs.
She said the labor market might be farther from full strength than some economists believe, which means "the case to tighten policy preemptively is less compelling."
While Brainard did not comment on the specific timing of future interest rate policy, the comments suggested she was holding firm in arguing for caution.
Policymakers will go into the Sept. 20-21 meeting divided, with some concerned current low rates will fuel a surge in inflation while another camp, which includes Brainard, has argued that the Fed should not rush to raise rates.
Many other policymakers think the U.S. job market is near full strength and Fed Chair Janet Yellen argued in July the case for rate increases has strengthened.
But Brainard said the labor market might still tighten further without putting pressure on inflation.
"The response of inflation to unexpected strength in demand will likely be modest and gradual, requiring a correspondingly moderate policy response," she said.
The central bank last raised borrowing costs in December, ending seven years of near-zero rates. Policymakers signaled in June they could still hike rates twice in what remained of 2016.
The Fed is widely seen keeping interest rates unchanged at next week's meeting as well as at its Nov. 1-2 policy review. Prices for fed funds futures contracts suggest investors see the odds of a December hike at just above 50/50.
Over the last year, Brainard has been one of the Fed's most vocal defenders of low interest rate policy, arguing the United States is vulnerable to economic troubles in Asia and Europe. (Reporting by Jason Lange in Chicago; Editing by Meredith Mazzilli)