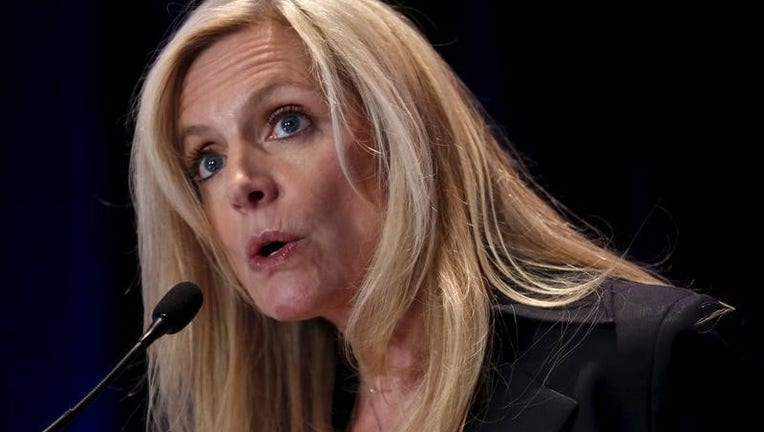 Federal Reserve Governor Lael Brainard said she wants to see stronger consumer spending data and signs of rising inflation before she would support removing monetary support for the U.S. economy.
"So going forward it would be an important thing to see some of those spending indicators starting to really move in a more positive direction going into the third and fourth quarter," Brainard told an event at the Chicago Council on Global Affairs on Monday when asked what developments would warrant an interest rate increase.
She added that regarding inflation, "I'm going to be watching that carefully, looking for signs for further progress there as well."
(Reporting by Jason Lange and Karen Pierog in Chicago; Editing by Meredith Mazzilli)