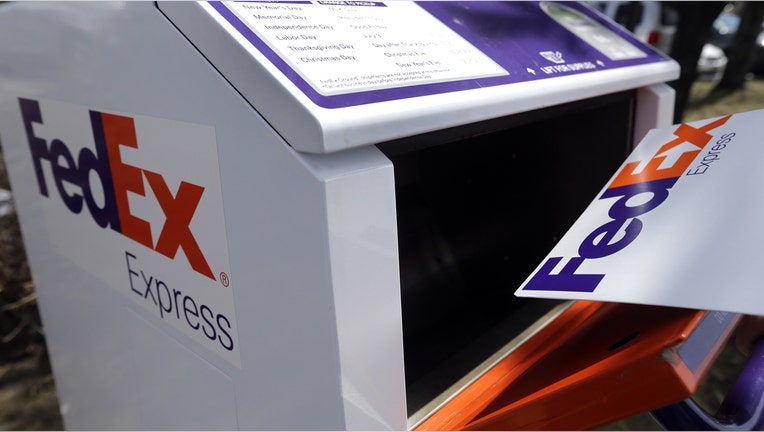 FedEx (NYSE:FDX) said an information system virus hit the shipping giant's TNT Express unit, which experienced service disruptions on Wednesday.
FedEx, which acquired Dutch parcel company TNT Express last year, said the virus "significantly affected" worldwide operations and communications systems at TNT Express. The rest of FedEx's businesses continued normally.
The Memphis, Tennessee-based company added that no data breach is known to have occurred.
TNT Express domestic and regional network services are running slowly, and the virus caused delays to inter-continental services. FedEx Express services are available as an alternative.
FedEx said the financial impact of the disruptions could be material.
Shares of FedEx rose 1.1% to $216.63 in recent trading. The stock was halted for less than an hour before FedEx's announcement.
Earlier this week, a cyber-attack affected organizations around the globe, including pharmaceutical company Merck (NYSE:MRK), U.K. advertising agency WPP and Russian oil producer Rosneft. FedEx was among the companies targeted in another ransomware attack dubbed "WannaCry" in May.