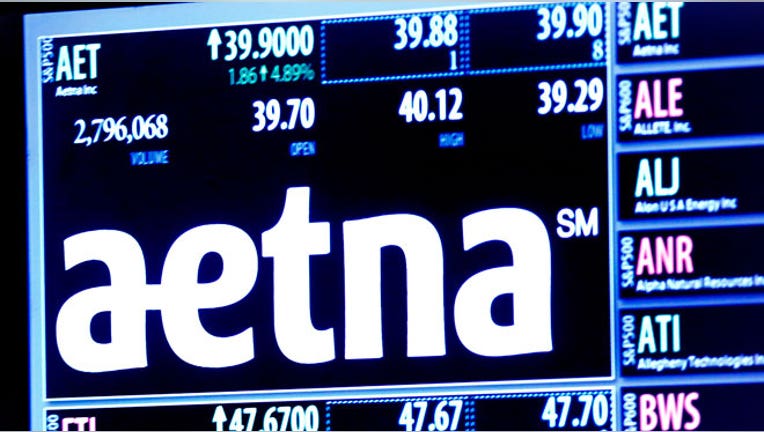 A federal judge Monday blocked the proposed merger of health insurers Aetna Inc. and Humana Inc. on antitrust grounds, a potentially fatal legal blow to the $34 billion deal.
U.S. District Judge John D. Bates ruled the Justice Department had proven its case that the merger would unlawfully threaten competition.
The judge said the transaction could mean higher prices and reduced services for seniors who purchase the private Medicare plans known as Medicare Advantage. He also said the merger would harm competition on public insurance exchanges in parts of Florida.
Aetna and Humana didn't immediately respond to requests for comment. Shares of the companies fell 2.2% and 2.4%, respectively, in midday trading.
Aetna and Humana announced their planned merger in July 2015, saying the deal would allow them to offer more cost-effective products by combining their strengths and becoming more efficient. Justice Department antitrust enforcers filed a lawsuit challenging the transaction a year later. A trial took place last month.
The Aetna-Humana deal is one of two major health insurance mergers being challenged by the Justice Department. The department simultaneously sued to block the proposed combination of Anthem Inc. and Cigna Corp. A trial in that case took place in the same courthouse and a different judge, Amy Berman Jackson, is expected to rule soon.
The lawsuits were among the last major law enforcement actions taken by Obama administration antitrust officials.
Write to Brent Kendall at brent.kendall@wsj.com