Fed: U.S. Economic Activity Expanded, but Conditions Mixed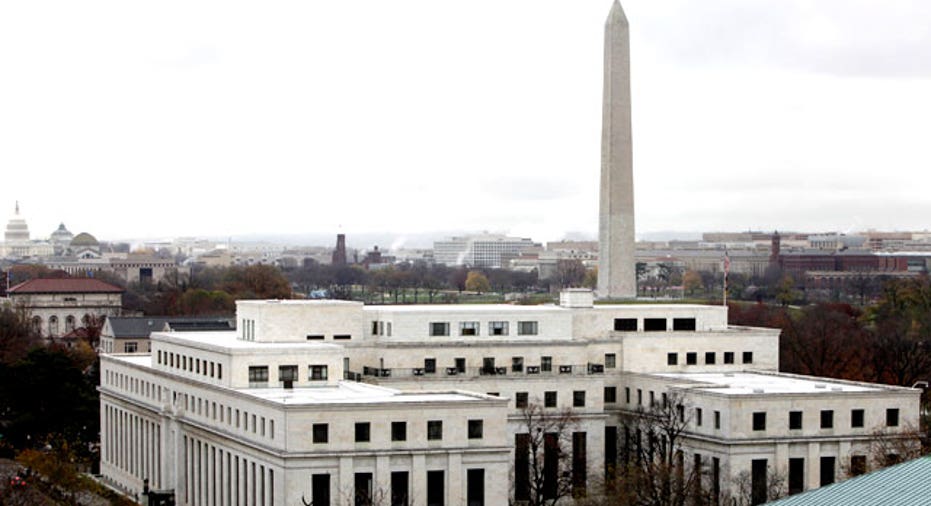 U.S. economic activity continued to expand in most districts from early January to late February but conditions varied considerably across regions and within sectors, the Federal Reserve said on Wednesday.
The decidedly mixed picture illustrates the headache Fed policymakers face when they next meet to decide the path of interest rates on March 15-16.
Consumer spending increased in the majority of districts, the Fed said in its Beige Book report of anecdotal information collected from business contacts across the country.
Manufacturing activity was flat as it continued to hurt from a strong dollar, weak demand from the energy sector and a deteriorating global outlook.
Fed policymakers, who have so far held off raising interest rates further after an initial rise from near zero in December, are likely to refrain from another rate increase this month as they continue to assess how much a slowdown in global growth, a tightening in financial conditions and lower inflation expectations will impact the U.S. economy.
According to the Beige Book, labor market conditions continued to improve but wage growth "varied considerably" across districts. Likewise, auto sales "varied significantly," despite being at elevated levels, and consumer prices were generally flat.
The U.S. central bank said in December further rate hikes would be contingent in part on inflation making tangible progress towards its 2-percent target rate.
Contacts in Cleveland, Boston and Chicago reported caution among consumers to spend in part due to market volatility and the latter two districts expressed "disappointment" consumers were not spending more of their windfall from lower gas prices.
The Chicago Fed also noted "concerns about slower global economic growth had led to declines in equity markets, wider spreads for asset-backed securities, and an increase in financial market uncertainty." The Dallas Fed said market and monetary policy uncertainty "had created concerns about 2016 growth prospects."
Credit standards remained the same for most districts, the Fed said. The Philadelphia Fed noted some tightening of standards, especially for energy-related industries.
In a positive sign for the Fed, wages generally increased. The St. Louis Fed reported its strongest assessment of wage growth in two years, although some other districts saw easing wage pressures.
The Beige Book was compiled by the Kansas City Fed with information collected before Feb. 22, 2016.
(Reporting by Lindsay Dunsmuir; Editing by Andrea Ricci)