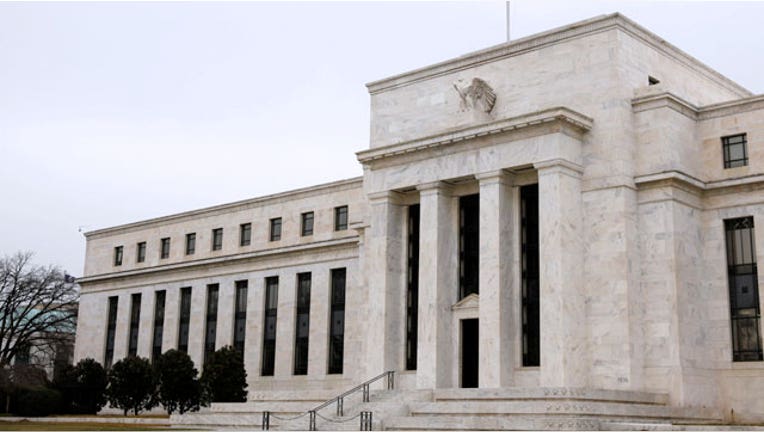 The Federal Reserve will seek significantly more capital from the largest U.S. banks and give some relief to smaller banks as it considers reforms to its annual 'stress test,' Fed Governor Daniel Tarullo said on Monday.
The reforms will include a new capital 'buffer' to better protect the financial system from a shock at the nation's largest lenders like JPMorgan Chase, Bank of America and Wells Fargo.
"In pulling this package of modifications together, we have consciously shaped them in accordance with the principle that financial regulation should be progressively more stringent for firms of greater importance," Tarullo said in prepared remarks for a speech at Yale University. The plan would exempt some regional banks from scrutiny under the annual stress test, limiting the review to a 'quantitative' review of its systems.
More details of the capital plan will be offered next year, Tarullo said. The proposal will not impact the 2017 stress test, he said.
(Reporting by Patrick Rucker; Editing by Paul Simao)