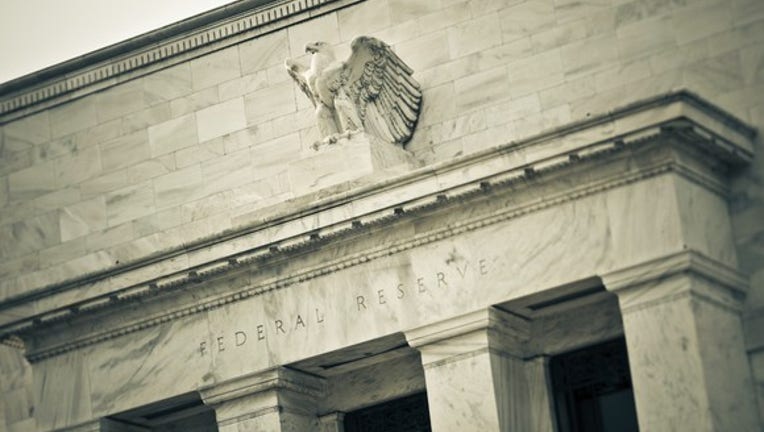 Wind, rain, snow, nor ice will keep the Federal Reserve from its much-anticipated two-day policy meeting this week. The central bank on Tuesday began its meeting as scheduled while severe winter weather hit parts of the Northeast.
Washington D.C. where Fed policymakers are meeting, was expected to receive between one to four inches of snow accumulation along with sleet throughout the day.
The meeting is the Fed's second of the year and is expected to end with a quarter-point increase in short-term interest rates. After a slew of better-than-expected economic data from the first two months of the year, Wall Street quickly ratcheted up expectations for a rate rise at the conclusion of the two-day policy meeting on Wednesday.  CME Group federal funds futures – a tool used to predict market expectations for monetary-policy changes – show odds of a rate increase at 90.8%.
Producer prices were the latest piece of data to land in Wall Street's hands Tuesday morning. The figures released from the Labor Department showed wholesale inflation ticked up 0.3%, more than the 0.1% increase expected. Excluding the volatile food and energy components, prices also rose 0.3%. The data comes after Friday's much better-than-expected February jobs report which showed the labor force participation rate ticking higher alongside more wage growth.