Fed Still due for Single Rate Hike, Then Hold: St. Louis Fed's Bullard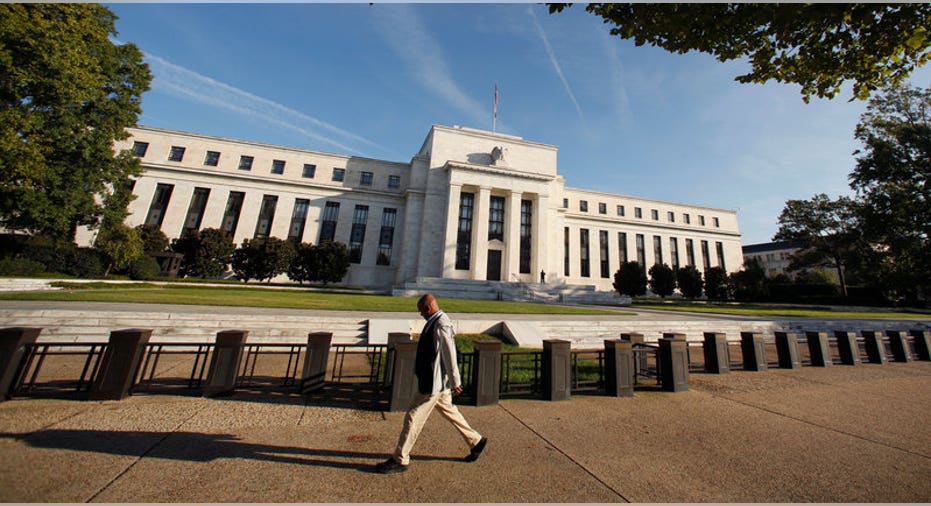 ST. LOUIS (Reuters) - The U.S. economy will remain in a low interest rate "regime" for perhaps two to three more years, St. Louis Federal Reserve President James Bullard said on Thursday, repeating his call that a single interest rate increase would be adequate for the foreseeable future.
Bullard did not mention the U.S. election results or any possible effect on volatility or the economic outlook in prepared remarks at a presentation to a breakfast hosted by Commerce Bank.
In the current environment of low growth and low inflation, Bullard now feels a single rate increase would be appropriate, and the Fed could then remain on hold until growth, inflation, productivity and other aspects of the economy switch to a new "regime."
"If there is a change of regime, monetary policy would have to adjust," Bullard said.
The Fed had been expected to raise rates in December, but Tuesday's election results may cast that in doubt as policymakers assess what a Donald Trump administration may mean for the global economy.
He has offered some ideas that Fed officials have in the past endorsed, such as an effort to spend more on infrastructure to boost demand in the economy. But his threats to rip up trade deals and start imposing tariffs could slow growth or, worse, ignite a recession-inducing trade war.
(Reporting by Howard Schneider; Editing by Chizu Nomiyama)