Fed officials look to shrink portfolio, minutes show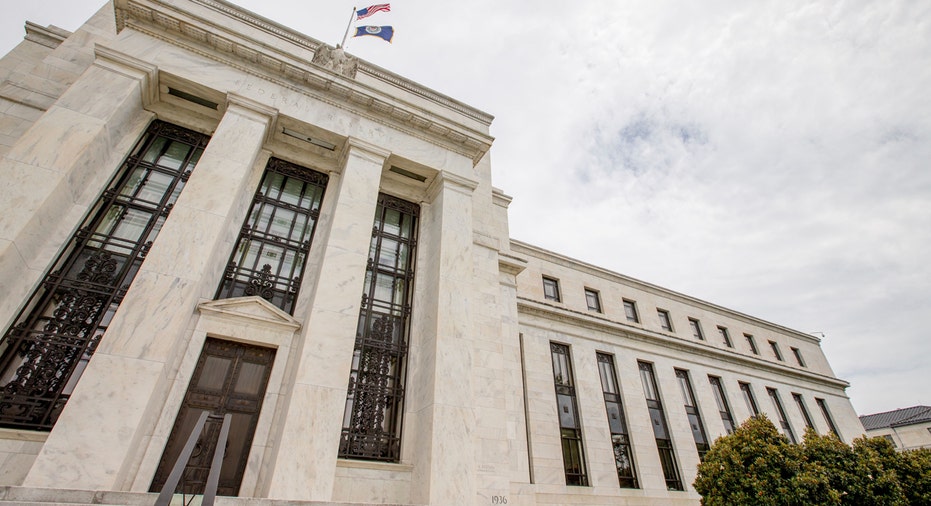 Federal Reserve officials are discussing a timeline to begin cutting the central bank's $4.5 trillion portfolio, according to minutes from their June meeting.
Members "expressed a range of views" about the right timing of such cuts, with several preferring to "announce a start to the process within a couple of months," the minutes said. Officials noted that communicating the Fed's plans "had helped prepare the public for such a step."
Other officials believed that making a decision later in the year would give the Fed more time to evaluate the outlook for economic activity and inflation.
Following its June meeting, the Fed detailed its plan to reduce a balance sheet that grew substantially after three rounds of quantitative easing, a form of economic stimulus through bond-buying. The Fed will gradually accelerate efforts to shrink its portfolio, eventually shedding $30 billion in Treasury bonds and $20 billion in mortgage-backed assets on a per-month basis.
Fed Chairwoman Janet Yellen said last month the central bank could begin scaling back its holdings "relatively soon."
The minutes also indicated that members generally supported the Fed's current strategy for slowly implementing rate hikes. Analysts are watching for another increase in the federal funds rate in September, followed by another hike at the December meeting.
As for inflation, the Fed appears committed to lifting rates despite inflation dropping below its target of 2%. Fed officials viewed weakness in inflation, as well as slow GDP growth recorded in the first quarter, as "transitory" developments. Some officials had suggested that rate hikes could be reevaluated if inflation doesn't pick up.