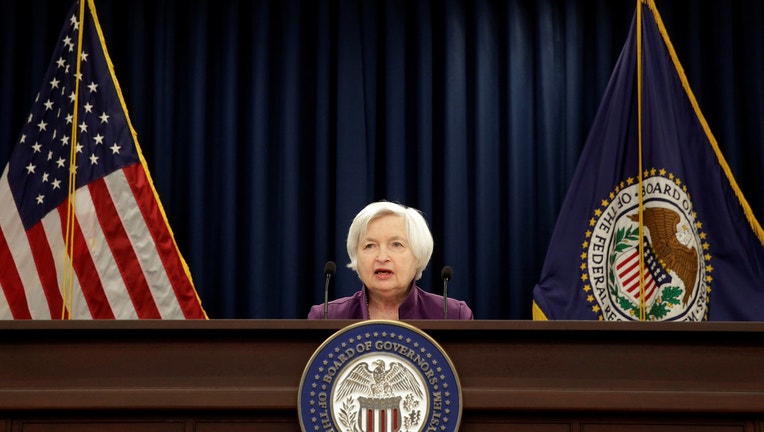 WASHINGTON (AP) — The Federal Reserve is keeping its benchmark interest rate unchanged at a time of low inflation, which remains persistently below the Fed's target level.
The Fed notes that inflation has stayed undesirably low even though the job market keeps strengthening, with the unemployment rate just 4.4 percent. Normally, solid job growth drives up wages and prices. But the Fed's preferred gauge of inflation has moved further below its 2 percent target in recent months.
The central bank decided to leave its key rate unchanged in a range of 1 percent to 1.25 percent after having raised rates twice this year in March and June.
The Fed says it still envisions further "gradual" rate hikes. But many economists say they foresee no further rate increases this year unless inflation picks up.