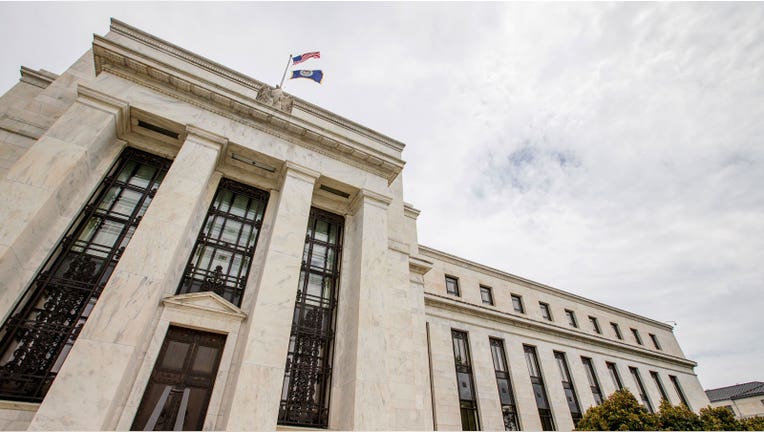 The Federal Reserve kept interest rates unchanged Wednesday and signaled no change to its plans for additional rate hikes this year amid stronger inflation growth.
The central bank was widely expected to hold steady on interest rates this month, despite recent data showing that inflation hit the Fed's target of 2% annual growth. Core prices, which exclude food and energy, climbed 1.9% through March compared to 1.5% in December.
In a statement following the two-day meeting, the Federal Open Market Committee acknowledged recent inflation gains, saying overall inflation and core prices "have moved closer to 2%." Officials noted in March that inflation continued to run below 2%, although they expected inflation to rise in the coming months.
Combined with U.S. economic growth and low unemployment, stronger inflation will likely encourage the Fed to maintain its pace of gradual rate increases this year.
"The Fed's gradual approach to interest rate increases was justified by inflation running below 2 percent, but with inflation now on the cusp of that threshold the Fed may become more proactive about raising rates in an effort to keep inflation contained," Bankrate.com Chief Financial Analyst Greg McBride said.
Rate hikes are expected to occur in June and September, while the market is split on whether the Fed will lift its benchmark rate for a fourth time in 2018 before the end of the year. Investors have placed 40% odds of a rate hike in December, but 41.9% expect the Fed to stay the course and enter 2019 with a target range of 2% to 2.25%, according to the CME FedWatch Tool.
Likewise, some Fed officials favor three additional rate hikes instead of two, the central bank's current forecast. The FOMC gave no indication Wednesday that it plans to accelerate its timetable given the recent pick-up in inflation.
The Fed currently has a target range of 1.5% to 1.75% for the federal funds rate.