Fed Eases Bank Merger Rules by Lifting Size Threshold for Review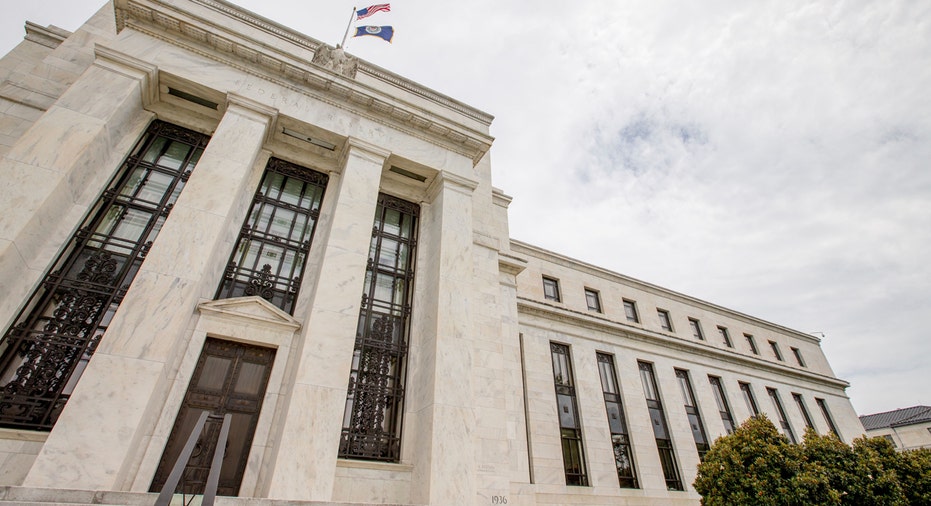 The U.S. Federal Reserve on Thursday made it easier for bigger lenders to merge, by quadrupling its threshold of combined size that would require an extensive regulatory review of a proposed deal.
A merger that creates a bank with total assets of less than $100 billion is not a threat to the financial system, the central bank said in a statement on Thursday. Since 2012, that threshold had been $25 billion.
Mergers that create banks "with less than $100 billion in total assets, are generally not likely to create institutions that pose systemic risks," theFederal Reserve said.
Industry officials applauded the change, saying it should speed up the approval process for bank deals.
The regulator announced the change in approving People's United Financial Inc's acquisition of Suffolk Bancorp . Together, the two lenders will have consolidated assets of around $43 billion.
Bank regulatory lawyers and financial dealmakers have argued that overly tight regulation since the 2008 financial crisis was hindering industry mergers and acquisitions. Under the sweeping Dodd-Frank financial reforms adopted to prevent another crisis, the Fed must consider the extent to which a bank merger would result in risks to the financial system.
Bank mergers on average take six months to a year to get approved by theFed, depending on size and complexity.
But some reviews can take even longer, such the one for M&T Bank Corp's acquisition of Hudson City Bancorp Inc, which took more than three years. It was the longest delay ever for a U.S. bank deal valued at more than $1 billion.
The People's United-Suffolk tie-up, which was initially announced in June 2016, is the second U.S. bank merger to receive regulatory clearance in 2017. Raleigh, North Carolina-based Yadkin Financial Corp and Pittsburgh, Pennsylvania-based based F.N.B Corp gained regulatory approval for another merger in February.
But there have been relatively few bank mergers since the crisis, with several deals called off because of a failure to obtain regulatory approval. Among them were New York Community Bancorp Inc's bid for Astoria Financial and Investors Bancorp Inc's bid for The Bank of Princeton. (Reporting by Olivia Oran in New York; Additional reporting by Patrick Rucker in Washington; Editing by Richard Chang and Lisa Shumaker)